We are separate so that we may find unity. We are different so that we may choose harmony. We are varied so that we may discover the many ways in which we are surprisingly the same. This is a powerful week to practice unity. This doesn't mean that we need to become best buddies with everyone. We just need to be cognizant of each other's worth, of the value in each spark that is unique unto itself.
Here are 7 resources to help you create the unity your soul desires:
---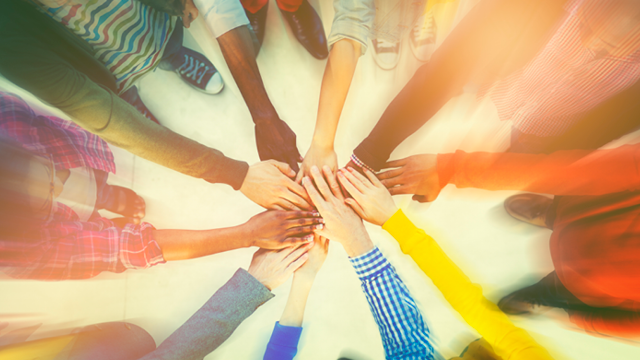 1. A divided world is actually an opportunity for us to do the spiritual work required to find unity.
How to Create Unity in a World of Separation
Article by The Kabbalah Centre
---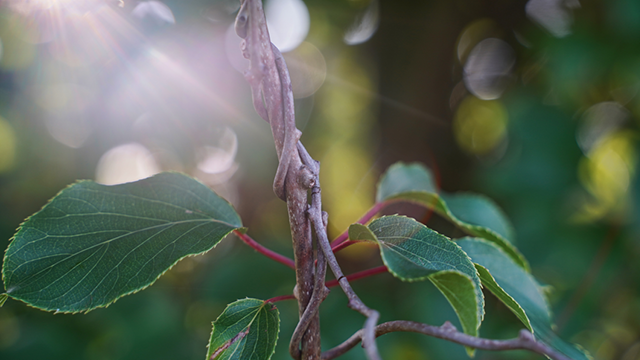 2. We are meant to be different; we are meant to be varied, and yet to act as One.
The Power of Unity
Article by Karen Berg
---
3. Unity is the foundation for peace, the key to experiencing a world free of chaos.
Unity and Love
Video with Michael Berg
---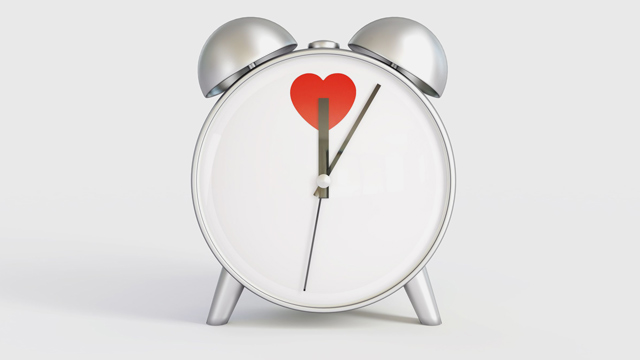 4. If we can act kindly towards others even when they may not deserve our help, we create unity.
Awakening Undeserved Kindness Towards Others
Article by Michael Berg
---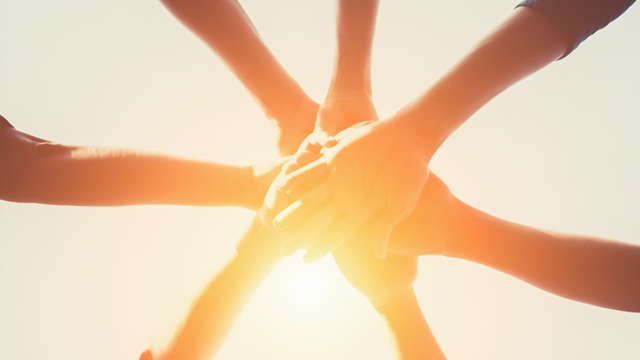 5. If you're ever wondering what you could have in common with a total stranger, the answer can and will always be found in the desire for belonging, kindness, and connection.
The Power of Community
Article by Monica Berg
---
6. When we embrace unity by genuinely caring for others, we tap into a powerful energy and raise our collective consciousness.
Unity, Happiness and Care
Video with Eitan Yardeni
---
7. In a diverse world, it is vital that we overcome the separating aspects of diversity by connecting with the unity that also exists.
The Chariots and Unity
Video with Rav Berg
---
Want more inspiration?
Click here for articles and videos on this week's portions: Bamidbar