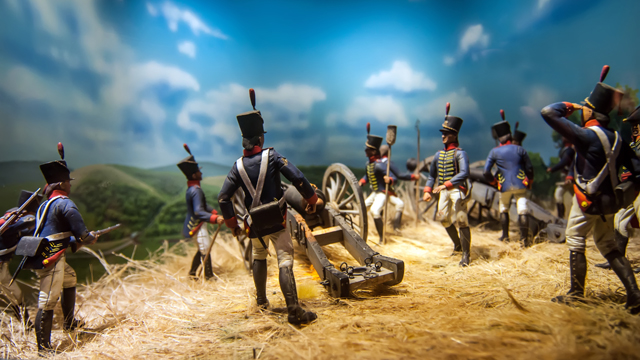 The Ki Tetze portion deals with initiating wars with enemies; through our study of Kabbalah, we know that our enemy is our opponent, our ego, our negative inclination. This week, we receive the gift of overcoming our opponent.
Sometimes it is not really clear to us what our negative inclination is and what it isn't. We want to achieve things in life, we have goals – but often we have patterns or belief systems that block us from achieving our goals. We know we have these negative thoughts, but we don't think they are negative and we don't see how they block us from achieving our goals.
A woman in her forties told me once, "My goal is to get married and to have kids, but it doesn't happen." I asked her about friends and about how she relates with people in general, to which she replied, "I find that people are shallow and a waste of time."
So who is the enemy here? The people who are shallow? No.
Her consciousness is the enemy. Maybe her ego was full of pride, meaning she really thought that she was the wisest person in the world; or maybe her ego produced a fear of intimacy and she covered it with a belief system that made her comfortable, justifying her aversion to others. In any case, it's clear that – mired in her negative consciousness – she wouldn't see her soul mate even if they were standing right next to her, because she had already trained her mind to have a certain view on other people.
It says in this portion 'if you will go on a war with your enemies, and God gave him to you as a captive…' This means that if we proactively decide to fight our ego, our opponent, then he is already in our hands. But if we want to take advantage of the opportunities we are presented with to grow our spirituality, we need to take a close look at our belief system, our preconceived notions, and not shoot ourselves in the foot by mistake.