The soul has but one desire, steadfast and never changing: To share. This is why it feels so good to share. It makes no logical sense that by giving something, I should feel better than when I receive, and yet somehow, that's exactly what happens. This is a powerful week to be mindful of this spiritual paradox and, of course, to put it into action.
Here are 7 resources to help you follow your soul's desire:
---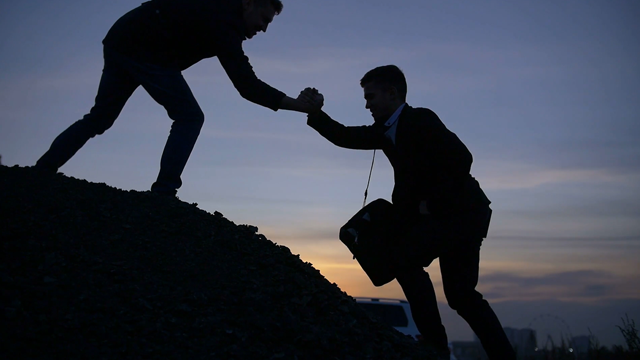 1. The intention behind our actions is key to our spiritual growth. Everything starts with desire.
The Most Powerful Way to Connect to the Light
Article by The Kabbalah Centre
---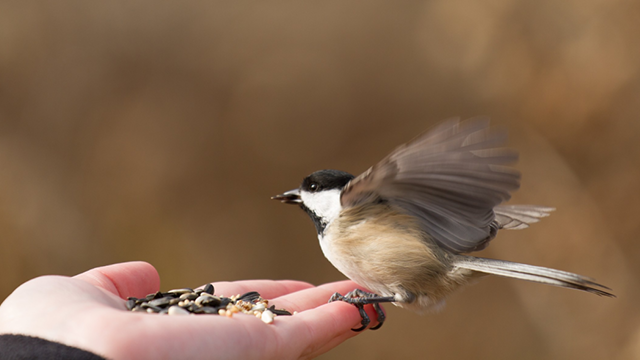 2. Every person is a world unto themselves. By sharing our Light with just one person, we become a servant to all of humanity.
The Desire of The Soul
Article by Karen Berg
---
3. Expanding our desire to share helps us realize our soul's true potential.
Manifesting our Desire
Video with Michael Berg
---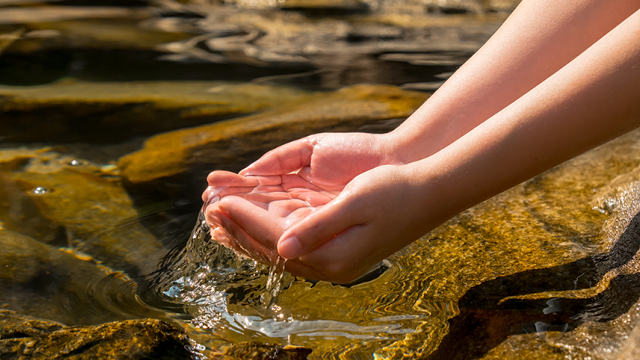 4. By consistently choosing selfless actions, we have the ability to manifest our desire in a positive way.
Choosing How to Manifest Our Desire
Article by Michael Berg
---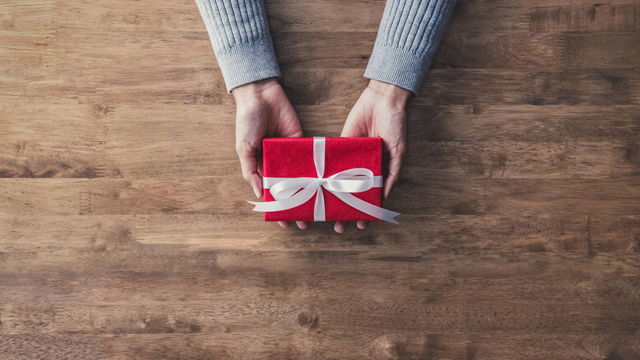 5. When we build our desire around how we can give more of ourselves, we're elevating from an ego-based desire to living with purpose.
Elevate Your Desire
Article by Monica Berg
---
6. The more we can let go of fear, the more positive energy we attract.
Fear Blocks Desire
Video with Eitan Yardeni
---
7. The paradox of wanting everything, while at the same time restricting that desire, is what gives us access to unlimited potential.
The Paradox of Desire
Video with Rav Berg
---
Want more inspiration?
Click here for articles and videos on this week's portion: Emor