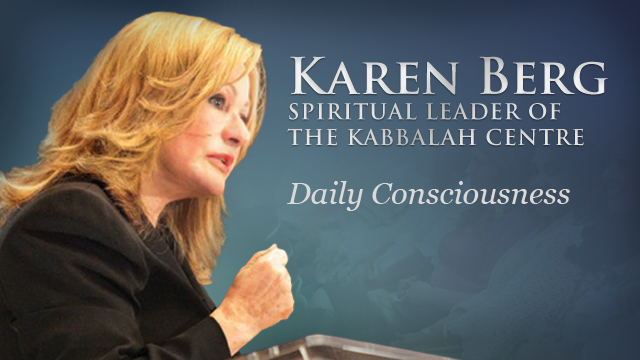 All too often we hear about how someone who was abused has become an abuser, a victim who has become a victimizer. But what if that person can turn the pain around and rather than hurting other people, help them instead? If that person can do that and not to give in to their victimhood, then there was a reason for them to experience the hardship in the first place.
I heard a story of a man who lost his whole family in an accident. He was the only survivor. The pain, both physical and mental, led him to become a drug addict. Eventually he realized that this couldn't be what life was all about, so he cleaned up his act and today he works intervening with addicts.
Hopefully we all don't have to go through his kind of sorrow to be able reach the understanding that life is about change, that it's about helping others, that it's about taking all that is negative within and around us and transforming that pain and negativity into Light for the benefit of ourselves and the world.
If we can turn our hurt into helping other people, then we can transform our darkness into Light.