Making Room for Miracles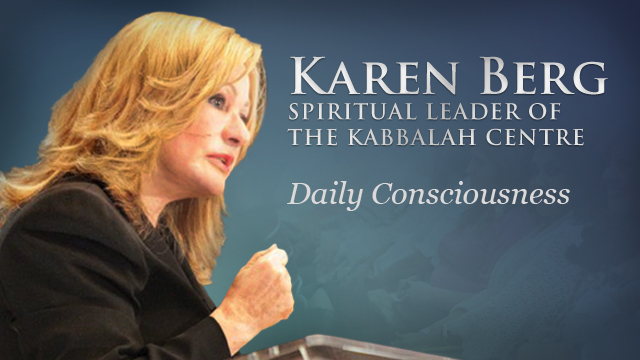 Let's face it. We all judge. We take a look at people and we judge them—by the way they dress, the way they walk, the way they speak. The problem is that sometimes we get so full of judgment that we leave no place for love. We get so full of ourselves—who we think we are, what we believe we are entitled to—that there is no space for others and there is no space for God.
Today, resist judgment, let go of your pride and entitlement, and make room for the Creator to work miracles on your behalf.