One Voice, Thousands of Faces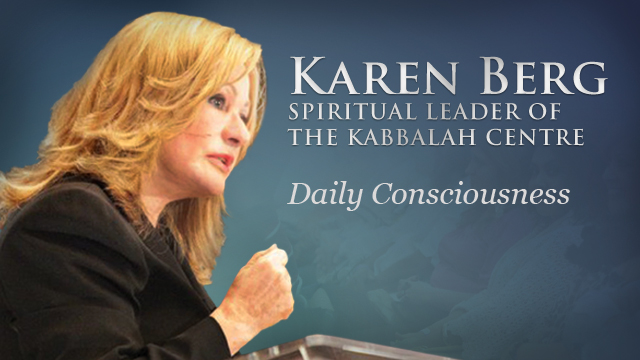 The beautiful thing about our spiritual community is that it is made up of thousands upon thousands of faces speaking with one voice, the voice of the soul.
Each one of us has our own beliefs and ideals, and we come from different cultures, religions, and walks of life. Yet we can, at least in one part of our lives, our spirituality, come into "at-one-ment" with one another because we understand that regardless of what separates us, the soul is one, and we are all rocks hewn from the same magnificent mountain created by a Divine Force.