Our Song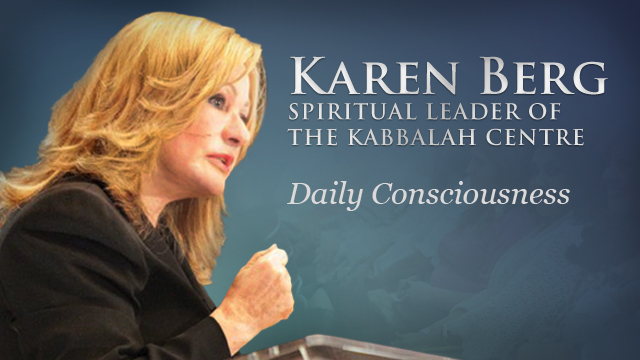 When Moses brought the children of Israel out of Egypt, they sang a song; the song was called Az Yashir, Hebrew for "they will sing." When King Solomon built the Temple, he wrote the Shir HaShirim (Hebrew for "the song of songs"), the most elevated song that had ever existed.
We in our times are a different people, but we also have a song to sing. Although we hail from different places in the world, different backgrounds, different religions—in fact, many other "differents"—each of us has a spark of the Creator within and thus we can sing from one soul. For we are people bound together in spiritual Light with an understanding of the spiritual laws and tools of the universe.
Today, I invite you to join me in this song so that the strength of our souls can reverberate Light throughout the whole world:
"My Creator, please walk through my feet, talk through my mouth, and give me Your hand, for I am small and minute in the shadow of Your Greatness."