Passing Life's Tests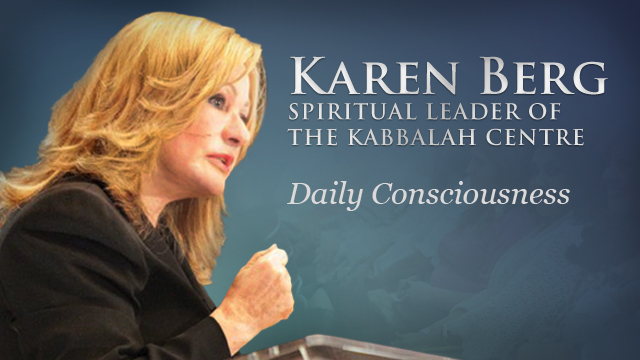 God doesn't give us more than we can handle.
How many times in our life have we heard this line?
When we feel we are completely surrounded by darkness, when we're convinced there's no way out, there's no point thinking that God has it in for us. No, we have these hopeless thoughts simply because somewhere along the line, we gave up. We said, "OK, I don't want this test. I don't want to lift 500 pounds. In fact, I am settling for my 50-pound weights over here because I can do those easily."
Today, remember that we can reveal the greatest amount of spiritual Light through the biggest and most difficult tests in our life.