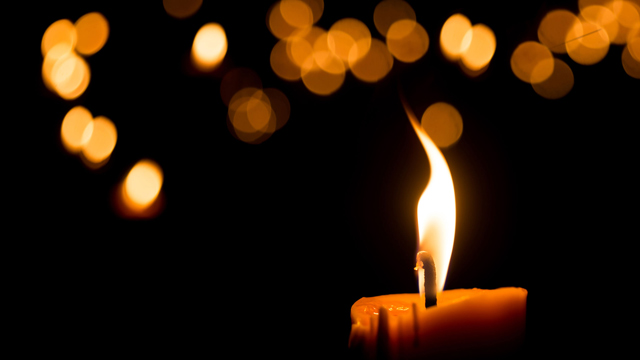 Dear friends,
This New Year's Eve, we can all take one small action for peace on Earth and goodwill towards humankind.
It is my honor to participate in Pujas for Peace (www.pujasforpeace.org), a movement that is uniting religious and spiritual organizations around the world this New Year's Eve by inviting them and their communities to a simple call to action. Their request is : At any time of your choosing on December 31st, gather by a fire (simply lighting a candle will do) and pray or meditate to spread positive energy out into the world.
I am lending my voice to this cause because I am passionate about anything where people of all beliefs, modalities, and paths can find a common ground to unite as One.
How fortuitous that this year New Year's Eve falls on the last night of Chanukah. Whether we are standing beside a Chanukah candle on New Year's Eve, attending a puja fire ceremony, or lighting a single candle, I am inviting all our communities around the world, and all of my friends on social media to join me in this simple action of lighting a candle and applying our consciousness to the following prayer: "Let there be peace on Earth, and love for one another."
May this prayer for peace reverberate out into the world and create for us a most glorious and harmonious 2017. Wishing you all a very happy and blessed New Year!
Love,
Karen