Putting Learning into Practice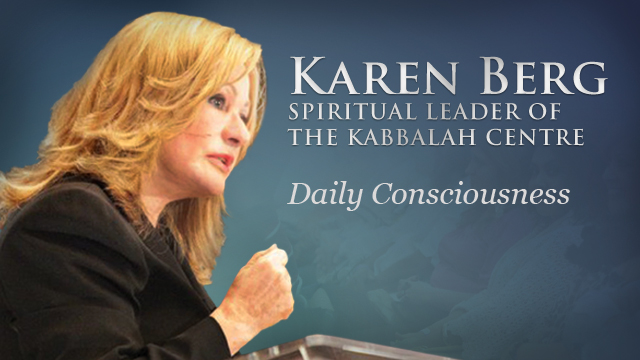 We've probably all had the experience of reading a good book—something that's beautifully written and fundamentally meaningful—and while we are reading, we feel completely in tune with our self.
However, we have to look not only at what we are reading at any given moment, but at what we can take from our study and how we can apply it to the way we live our life. Let's take Kabbalah for instance. When we take what we read, along with its regulations and restrictions, its beatitudes and its nonjudgmental elements, and we turn it into knowledge that we use in our daily thoughts and activities, then we can truly see the results of our study.
The bottom line is that our study will flourish only when we actually take what we learn and use it in our day-to-day lives.