How To Transform This Week: Speak Words of Kindness
Kabbalah Centre

February 20, 2020
Words have such power. Of course, it is not the words themselves, but how we use them and why. Words can build, but they can also destroy. When we choose to speak words of kindness, we make the world a kinder place.
Here are 7 resources that can help you use your words to create a better world:
---
1. To speak positively, it helps to seek out positivity.
5 Ways to Surround Yourself with More Positivity
Article by The Kabbalah Centre
---
2. Let us utter words that build -- words of wisdom, peace, and love.
Words That Build
Article by Karen Berg
---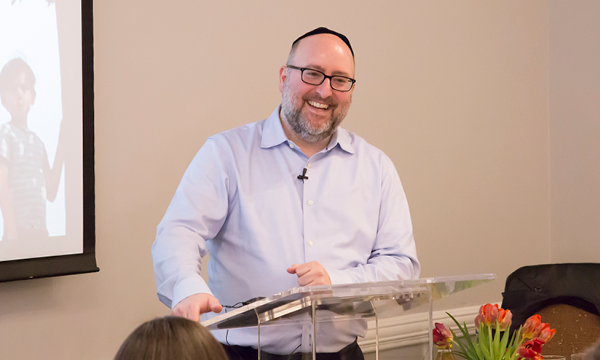 3. Our speech causes new energy to enter our soul; hence we can purify our soul through our words.
The Battle in our Thoughts and Words
Video with Michael Berg
---
4. With true certainty, we are able to create through our words.
Creating Through Our Words
Article by Michael Berg
---
5. When you can see that your life is made by the thoughts that you think and the words that you say, you're given a new reverence for them.
Say What?
Article by Monica Berg
---
6. Cleansing our lives from the influence of negative speech expands our ability to speak from the heart, our true essence.
The Power of Words
Video with Eitan Yardeni
---
7. Infused with consciousness, speech connects us to mind over matter.
The Power of Speech
Video with Rav Berg
---
Want more inspiration?
Click here for articles and videos on this week's portion: Terumah