Many times, we may face challenging situations, or even certain individuals in our lives, which seem to want to bring us down. It is important to remember that everything and everyone that crosses our path is sent to help us grow. Look for the good in all that you experience, and have a little more trust that you are on the path to where you want to be.
Here are 7 resources that can help you cultivate certainty in your life:
---
1. The challenging situations in our lives are actually blessings in disguise.
You Are Exactly Where You're Meant to Be – Here are 3 Reasons Why
Article by The Kabbalah Centre
---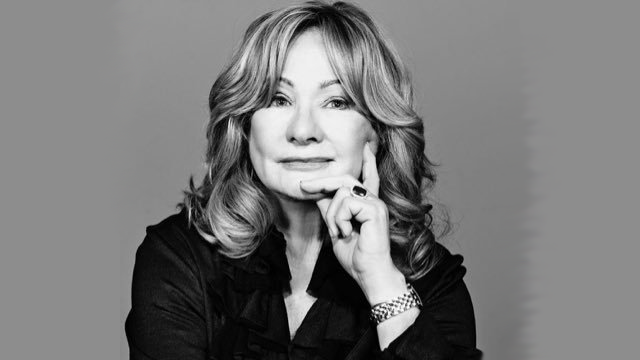 2. To have certainty is to know that a universal energy is involved in everything that is happening in your life.
A Little More Faith
Article by Karen Berg
---
3. True certainty entails becoming a person who inspires certainty in others, a person who is consistent and reliable.
Unlocking Our Gifts with True Certainty
Video with Michael Berg
---
4. The consciousness of certainty elevates the individual, and, eventually, all of humanity, out of the clutches of pain and suffering.
The Secret of Certainty
Article by Michael Berg
---
5. The first step toward health in all areas is the belief and certainty that it is possible.
You Can Heal Any Aspect Of Your Life—Here's How
Article by Monica Berg
---
6. When we strengthen our certainty, we expand our capacity for joy.
The 72 Names and Certainty
Video with Eitan Yardeni
---
7. With certainty in the removal of chaos, we can achieve total personal freedom.
Certainty in the End of Chaos
Video with Rav Berg
---
Want more inspiration?
For articles and videos on this week's portion click Vayakhel and Pekudei