A funny thing happens when we start fixing our intention on how we can share our gifts with others: we actually begin to receive more than we give. The darkness in our own lives is banished by the Light that we turn on for another. By sharing with, thus loving, our fellow beings, we are in the most profound of ways sharing with and loving ourselves.
Here are 7 resources to help you live the Golden Rule:
---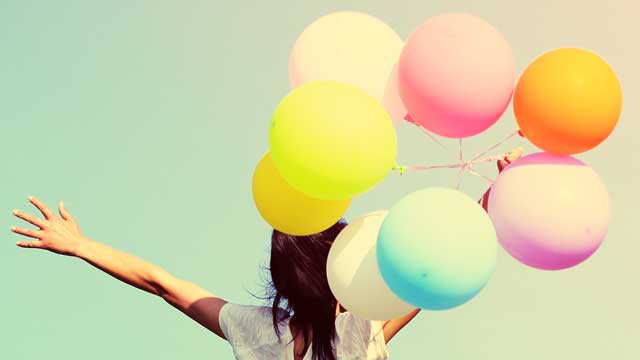 1. We all have blessings meant specifically for us. A truly positive attitude and outlook draw them into our lives.
The Power of Positive Thoughts - Part 2
Article by The Kabbalah Centre
---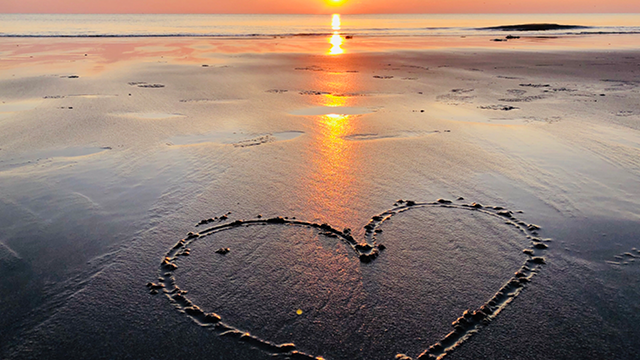 2. Take a moment to acknowledge your positive qualities and find a way to share them with others.
The Secret of the Golden Rule
Article by Karen Berg
---
3. We expand our capacity for positive energy by building a true desire for the success and well-being of others.
Greater the Desire, Greater the Light
Video with Michael Berg
---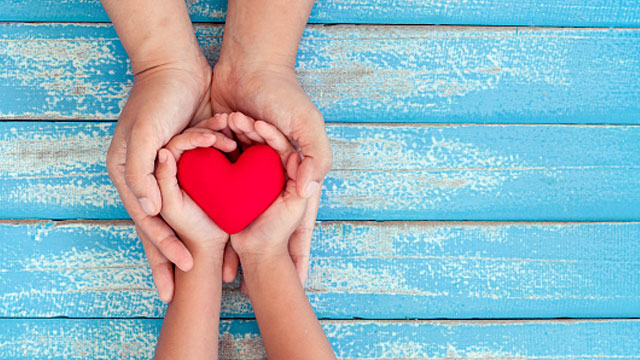 4. If we can consistently push ourselves to take care of the needs of others before our own, we are living with purpose.
Loving Others as We Love Ourselves
Article by Michael Berg
---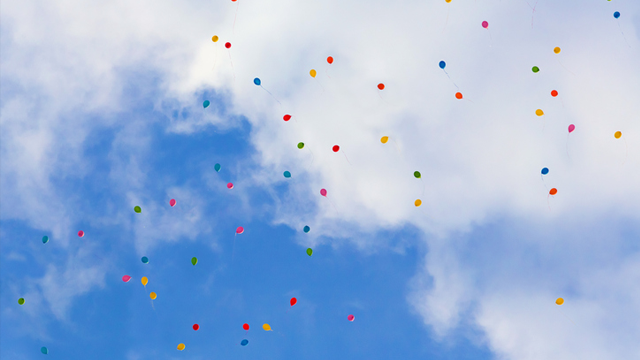 5. To truly love others, we must first learn to forgive and love ourselves.
A How-To Guide to Forgiveness
Article by Monica Berg
---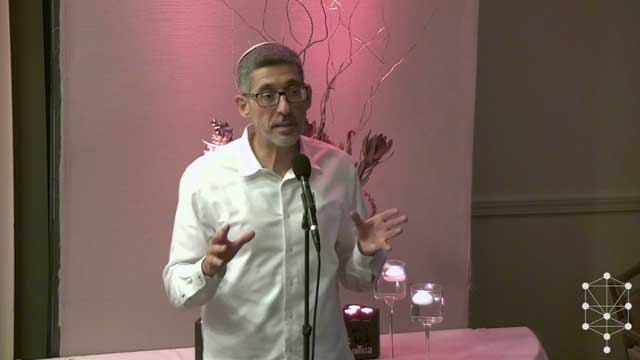 6. In kabbalistic thought, "Love thy neighbor as thyself" is actually the essence of our spiritual work.
The Highest Realm Within Us
Video with Eitan Yardeni
---
7. Through the process of loving our neighbor, we can earn freedom from any negativity weighing us down.
Freedom Through Loving Our Neighbor
Video with Rav Berg
---
Want more inspiration?
Click here for articles and videos on this week's portions: Acharei Mot and Kedoshim