Spiritual greatness is defined more by what we do and less with what we know. It is behavior that makes us spiritual, not how much we have learned. There is a very special energy in the universe this week that can assist us to evolve from a place of thinking, talking, and even acting spiritually to a state of being spiritual.
---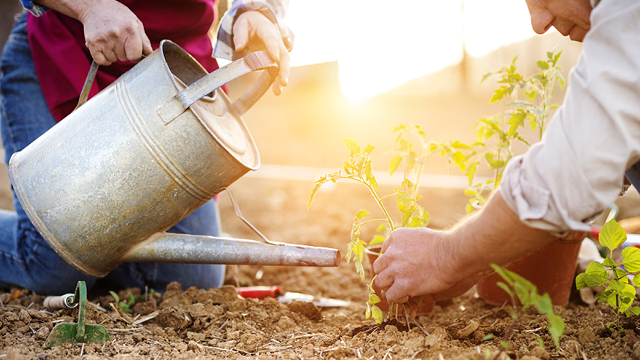 1. Every positive action we take creates a ripple effect that spreads positive energy throughout the world.
5 Ways You Can Change the World Today
Article by The Kabbalah Centre
---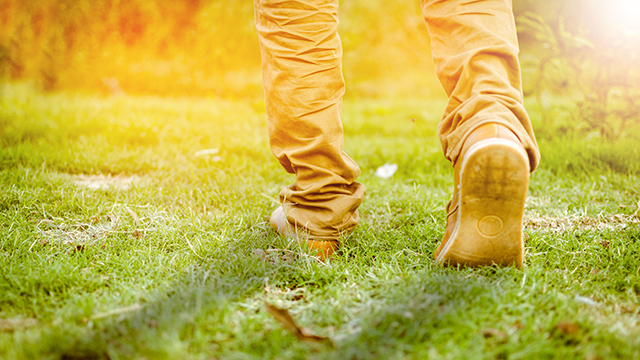 2. The greater one's level of spiritual elevation, the greater their capacity and responsibility to walk the talk.
Walking the Spiritual Talk
Article by Karen Berg
---
3. All of our positive actions have value, even the seemingly small ones.
Expanding the Borders of the Light
Video with Michael Berg
---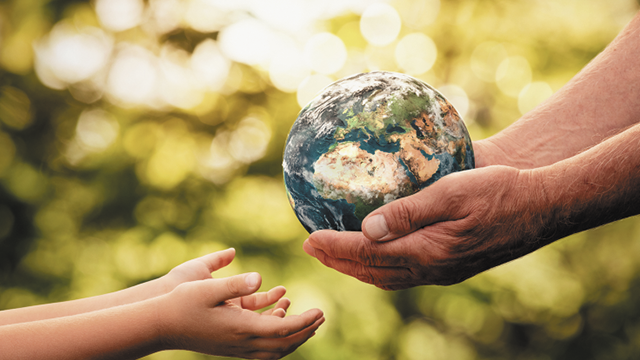 4. When we engage in selfless acts of sharing, we can shift the world's consciousness. Believe in your power to effect change.
Bringing About Global Change, One Action at a Time
Article by Michael Berg
---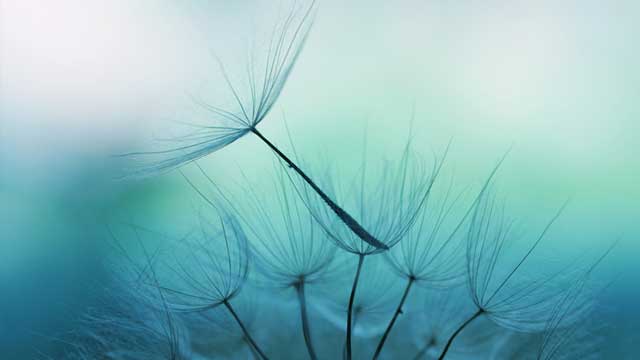 5. If we can consistently make the choice to give the effort, we can create miracles in our lives.
Small Actions, Big Miracles
Article by Monica Berg
---
6. Positive change comes when we connect with our soul's wisdom and begin DOING rather than thinking.
The Wisdom of the Heart
Video with Eitan Yardeni
---
7. On a soul level, our good deeds influence others to do good as well.
Cleansing Negativity
Video with Rav Berg
---
Want more inspiration?
Click here for articles and videos on this week's portion: Yitro