What If God Were Next to You?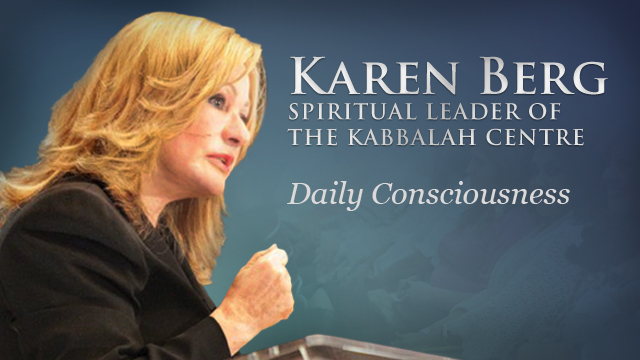 If we live our life just to amass all the good things of this world for ourselves, if we live only for the "me" right here and right now, if we don't prepare for anything or think of anyone else, then we may run into some trouble down the line.
We can live every day as if we are living for the next stage in our life. Every day, everything that we do has to done with that kind of consciousness. If we are truly live our life according to spiritual boundaries and laws, then we are preparing to have something better in the future because our life at any given moment is actually preparation for a place that is not full of negativity.
What we do now governs what will happen to us in the future, and so our job is to live every day in the presence of the Creator, as if God were right here next to us. If we do that, then we can assure ourselves of a brighter future and a more glorious place for when our time comes to meet Him.