What Is Asked of Us?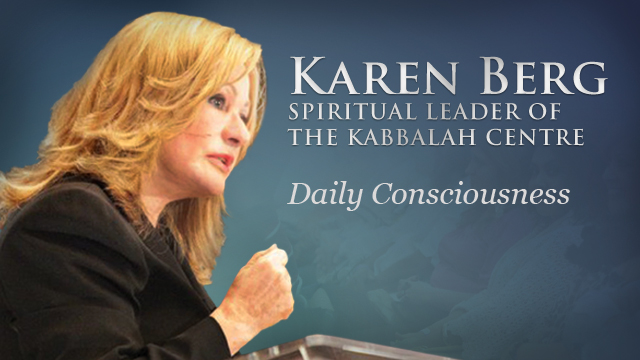 We might wake up in the morning and pray, say a blessing over our food, or use other spiritual tools to help us on our way. But really, all of these things are just "basic training" in our process of learning how to feel the energy of the next person and how to treat him or her as we would like to be treated.
Each one of us has a spark of the Creator within. Each one of us has the ability to say, "That person is just so annoying, and I cannot stand being around him. But you know what? He has the Light of the Creator within, and if I can, I must help him become what he needs to be."
By saying this, we are learning to be ever conscious that there is always a greater reason than we first think for every interaction we find ourselves part of.
This is what is asked of us on the spiritual path.