Kabbalistic Astrology Panel: Your Business and Well-being in 2021
The once-familiar landscape of how we do business has shifted greatly over the last year. With significant changes to our working environment, the ups and downs of the economy, and the rise of digital currencies, what we're seeing is nothing short of a complete global shake-up. Kabbalah teaches that there is energy behind everything that happens in our world, even in the financial sector. We can apply spirituality to see what is going on behind the scenes on a cosmic level. We can find balance and flow in these changing times, and get a better sense of where it's all heading. Join us for an insightful astrology panel as we dive into a deeper perspective on the energetic fluctuations we experience in life. Explore how we can not only navigate the waves, but find a sense of well-being and direction.
This event will be in English, and translation to Spanish, Portuguese, Hebrew, Russian, German, Italian, and French will be offered.
---
Agenda
An introduction from Michael Berg
Consciousness from Yael Yardeni and Ruth Nahmias
As well as our panel of astrologers:

Rachel Itic
Amir Michael Rehan
Miriam Ashkenazi
Yael Cohen Alloa
---
Speakers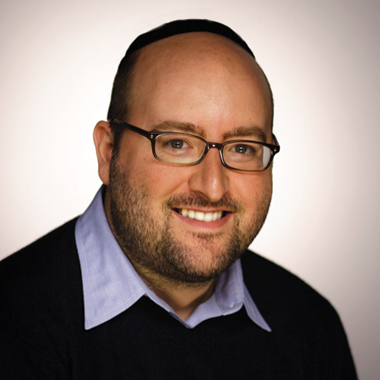 Michael Berg
Michael Berg is an author, scholar, and spiritual leader. Through his lectures, books, and blog, Michael seeks to inspire students to develop a personal and growing connection to the Light of the Creator. Ultimately, the purpose of his work is to teach people how they can transform and achieve true and lasting fulfillment. Read more
---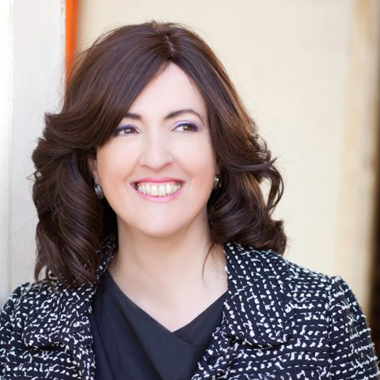 Yael Yardeni
Since coming to The Kabbalah Centre in 1987, Yael has become a kabbalistic astrologer and astrology teacher with an international reputation. Culling insight from her degrees in clinical hypnotic therapy and past life regressions, her astrological chart readings are in no way conventional. Read more
---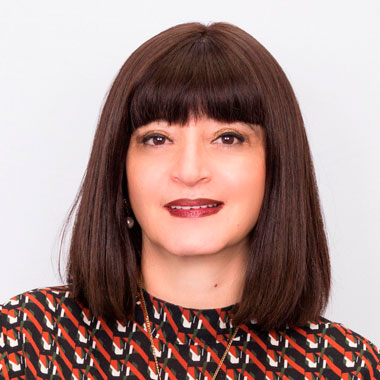 Ruth Nahmias
Ruth began her study of Kabbalah in 1989 with world-renowned kabbalists Rav and Karen Berg. Since that time, she has drawn on the wisdom handed down through this 2,000-year-old spiritual lineage to assist thousands of people in transforming their lives. Read more
---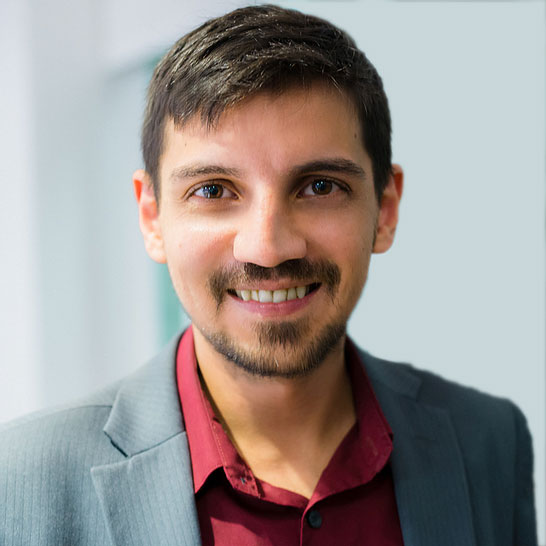 Amir Michael Rehan
Amir Michael was born in Brazil, the child of a Muslim Pakistani father and Christian Brazilian mother, which contributed to his different points of view regarding spirituality. Having lived 8 years in Pakistan, he learned from Islamic culture and spiritual doctrine. Read more
---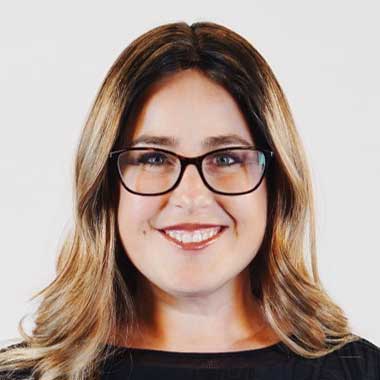 Miriam Ashkenazi
After serving in the Israeli army, a friend introduced Miriam Ashkenazi to The Kabbalah Centre in Tel Aviv. Immediately attracted to the simple and practical tools for living that Kabbalah offered, she began a course of study. Read more
---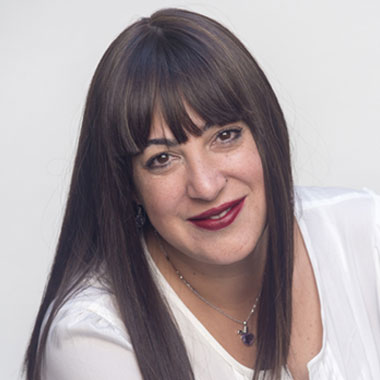 Rachel Itic
Born and raised in Mexico, Rachel graduated from Universidad Anáhuac with a degree in Communications. From the moment she first heard the teachings of the Rav and Karen Berg in the year 2000, she was captivated. Read more
---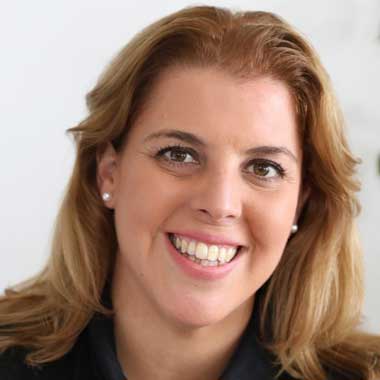 Yael Cohen Alloa
Born and raised in Israel, Yael comes from a journalistic background, having worked for a number of Israeli magazines. Yael was introduced to Kabbalah in 2009 when she was single and looking for love. After beginning to study Kabbalah, she changed paths and began training as a parenting guide for first-time parents. As her role at the Centre evolved, she ventured into Kabbalistic Astrology and found her niche, so to speak, becoming an astrologist in 2018. Read more