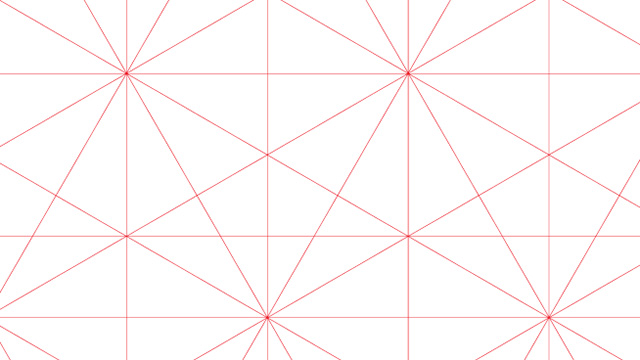 Report abuse
Decoding Purim
According to the wisdom of Kabbalah, the cosmic opening of Purim gives us the opportunity to reshape our destiny from the seed level. As such, kabbalistic sages refer to Purim as the most powerful day of the year. In drawing the rarely revealed Light of Chochmah, a force of wisdom and selflessness, we strengthen our consciousness of certainty and attract fresh, unique blessings into our lives. Join us for an illuminating class as we help you prepare your vessel to receive the full, awesome energy of Purim. Discover how to channel the unflinching certainty of Esther to reveal hidden Light, and how to use the power of Purim to truly transform your reality.
Class 1: The Basics Class 2: The Secrets
---
Sessions
Note: All times are in the following time zone: GMT.
Tuesday, February 16, 2021, 6 p.m. GMT
Tuesday, February 23, 2021, 6 p.m. GMT
---
Agenda
Class 1: The Basics
Class 2: The Secrets