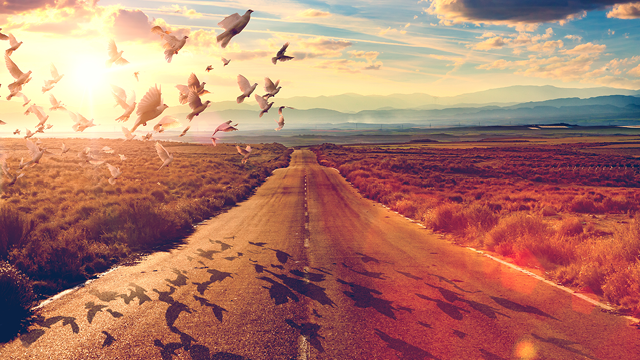 The Gift of Forgiveness
Forgiveness is often a difficult concept for us to apply, even if we know deep down it will alleviate our and others' pain. The kabbalists say that if we find ourselves stuck in an unforgiving place it is simply because we have yet to learn the lesson in the situation or conflict. When we forgive, we let go of inner negativity that keeps us from living our best lives. We are liberated and move on from the past. Join us for a powerful workshop as we delve into the importance and spiritual benefits of forgiveness. Explore how to identify the people you need to forgive, and build your empathy so that you are empowered to move on from obstructive situations in the past. Discover kabbalistic meditations and tools to assist you in truly forgiving from the soul. Learn why achieving forgiveness taps us into a more elevated and lasting level of happiness.
---
Sessions
Note: All times are in the following time zone: EDT.
Thursday, July 02, 2020, 8:30 p.m. EDT
Thursday, July 09, 2020, 8:30 p.m. EDT