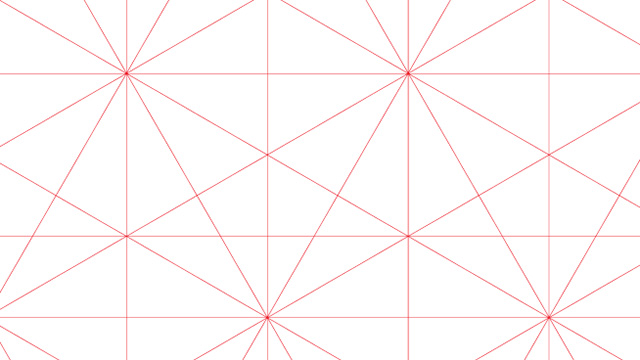 Report abuse
Рош Ашана (Rosh Hashanah live from Moscow)
Double the Effort, Double the Blessings. The great kabbalist Rav Ashlag taught that whenever something significant happens in the physical world, it is an indication that a big shift is occurring in the supernal world. This fluctuation pushes us to either grow exponentially or regress to the same degree. Our teacher, Kabbalist Karen Berg, recently left this world and, as Kabbalah teaches, has moved on to the supernal realm, from where she can share double her energy with us. Karen's spirit of unconditional sharing, radical kindness, and fierce determination is exponentially more powerful – and we connect to it by doubling our efforts.
Рош Ашана – это первый важный шаг на пути трансформирующих дней. С вами или без вас – в этот день на духовном уровне по вашему делу начинается «судебное разбирательство», которое определит вашу дальнейшую судьбу. Шофар, молитва, медитация и сознание – инструменты, которые отменяют самые суровые приговоры.
---
Sessions
Note: All times are in the following time zone: MSK.
Friday, September 18, 2020, 10 a.m. – Saturday, September 19, 2020, midnight MSK
Saturday, September 19, 2020, 9 a.m. – 9 p.m. MSK
Sunday, September 20, 2020, 9 a.m. – 8 p.m. MSK
---
Agenda
Пятница/Friday
10:00 Атарат Недарим* (обнуление обещаний) / Hatarat Nedarim (Nullification of the Vows)
17:30 Атарат Недарим (обнуление обещаний) / Hatarat Nedarim (Nullification of the Vows)
19:00 Начало 1-го дня Рош Ашана. Лекция / Consciousness Lecture
19:30 Каббалат Шаббат и Арвит / Kabbalat Shabbat followed by Evening Connection
СУББОТА
9:00 Шахарит (для мужчин) / Morning Connection
11:00 Лекция / Consciousness Lecture
12:00 Чтение Торы / Torah Reading
13:00 Мусаф (личная просьба) / Musaf (Personal Wish)
14:30 Кидуш, Трапеза обед (стоимость 2100 руб.)
19:30 Арвит / Evening Connection
ВОСКРЕСЕНЬЕ
9:00 Шахарит (для мужчин) / Morning Connection
11:00 Лекция / Consciousness Lecture
12:00 Чтение Торы / Torah Reading
13:00 Лекция и медитация / Lecture and Meditation
13:30 Шофар (самая важная связь Рош Ашана) / Blowing of the Shofar
19:30 Авдала / Evening Connection