Rethink Love: 2 Part Interactive Workshop
Join Monica Berg for this back-to-back interactive Zoom event. For two nights in a row, Monica will guide students through the tools they need to fundamentally change the way they experience relationships. Each 90 minute class will offer immediate solutions to the most difficult relationship issues we face in this companion course to Monica Berg's latest book, Rethink Love.
This webinar will be in English with translation available to Spanish & Portuguese.
---
Sessions
Note: All times are in the following time zone: PDT (America/Los_Angeles).
Tuesday, May 04, 2021, 4 p.m. – 5:30 p.m. PDT
Wednesday, May 05, 2021, 4 p.m. – 5:30 p.m. PDT
---
Agenda
Tuesday, May 4 - 7:00pm EDT/4:00pm PDT
Wednesday, May 5 - 7:00pm EDT/4:00pm PDT
Speaker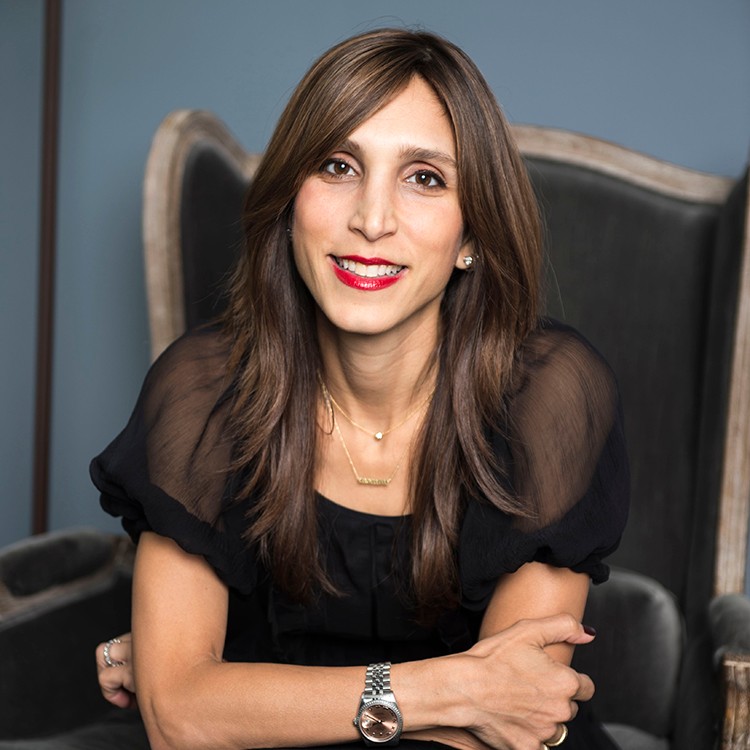 Monica Berg is the author of Fear Is Not an Option and Rethink Love and serves as Chief Communications Officer for Kabbalah Centre International. She co-hosts the podcast Spiritually Hungry and lives in New York with her husband Michael and their children David, Joshua, Miriam, and Abigail. Read more