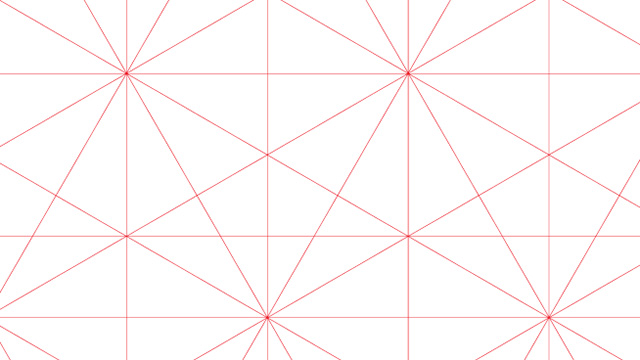 Report abuse
Rosh Hashanah 2020: Exponential Growth
Double the Effort, Double the Blessings. The great kabbalist Rav Ashlag taught that whenever something significant happens in the physical world, it is an indication that a big shift is occurring in the supernal world. This fluctuation pushes us to either grow exponentially or regress to the same degree. Our teacher, Kabbalist Karen Berg, recently left this world and, as Kabbalah teaches, has moved on to the supernal realm, from where she can share double her energy with us. Karen's spirit of unconditional sharing, radical kindness, and fierce determination is exponentially more powerful – and we connect to it by doubling our efforts.
This Rosh Hashanah and the year that proceeds it is a time in which we should strive for no limitations in our spiritual work. This year, we can shoot for the stars in our desire to grow. We can raise our expectations of ourselves to share more, love more, open ourselves to more new ideas and connections. And when we double our efforts, together we reveal immeasurable Light. For with greater effort, comes greater Light. This year, we invite you to join us for a Rosh Hashanah livestream connection unlike any other.
---
Sessions
Note: All times are in the following time zone: BST.
Friday, September 18, 2020, 7 p.m. – 8:30 p.m. BST
Saturday, September 19, 2020, 10:30 a.m. – 2 p.m. BST
Sunday, September 20, 2020, 9 a.m. – 2:30 p.m. BST
---
Agenda
Friday 18 September
7:00pm - Welcome Lecture
7:15pm - Kabbalat Shabbat & Evening Connection
Saturday 19 September
10:30am - Morning Connection
11:15am - Consciousness Lecture followed by Torah Reading & Rosh Hashanah Connection
2:00pm - Connections end
7:15pm - Third Meal of Shabbat Connection
Sunday 20 September
09:00am - Morning Connection
9:45am - Consciousness Lecture followed by Torah Reading & Rosh Hashanah Connection
2:30pm - Connections end