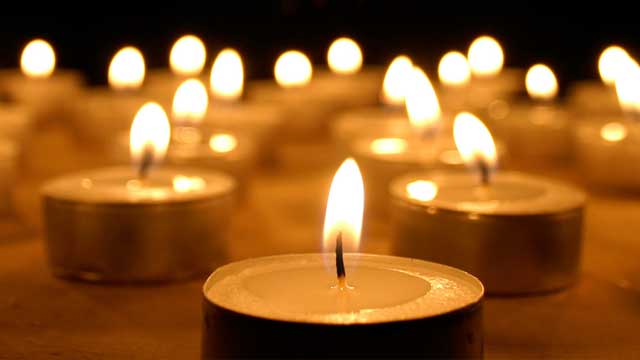 Shabbat Vayikra
Kabbalists view Shabbat (the Sabbath) not as a day of rest, but of intense spiritual work and connection. From sunset Friday evening through Saturday night, the kabbalists revealed a system of prayers, songs, meals and reading a portion of the Torah that provide us with the Light and nourishment that cleanses our ego and helps us to manifest our potential.
We know that coming together, especially on Shabbat, is so important to so many in our community. However, given the current situation, we will not be able to host in-person Shabbat services, and we encourage everyone to join together in Shabbat via live stream.
---
Agenda
PLEASE NOTE:
Shabbat connections will remain complimentary this weekend. However, Kabbalat Shabbat will not be streamed this Friday night. If you would like to connect to Kabbalat Shabbat with another Centre, Los Angeles is streaming their connection at 6:45pm PDT/9:45pm EDT.
Saturday streaming will take place as usual. We thank you for your understanding.
SATURDAY
10:00am – Morning Connection
10:45am – Lecture & Torah Reading