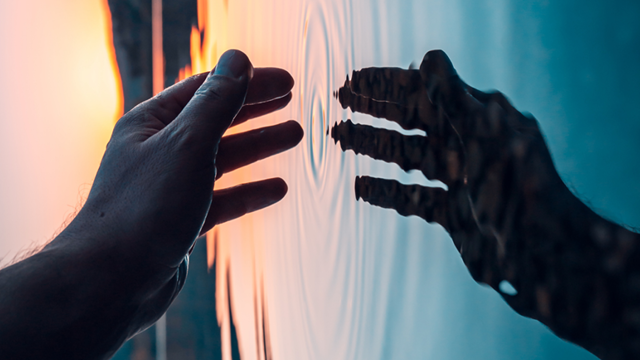 Summoning the Strength of Unity: The New Moon of Gemini (Pacific Time Zone)
The New Moon of Gemini infuses the universe with the energy of unity. As Rav Berg said, Gemini "is a month filled with potential for unification and particularly for the fusion of the physical and spiritual worlds." This month, we have the opportunity to hone in on the unifying energy of Gemini. We invite you to join us on the New Moon of Gemini as we gather in the power of our unity to send healing Light to the world. By joining in unity on this powerful day, our combined prayers can reveal more healing energy for ourselves, our communities, and the world.
This live stream will include inspiring consciousness from Karen, Michael, and Monica Berg, along with your favorite teachers from Kabbalah Centres around the world, as thousands of students unite in prayer, meditation, storytelling, and song.