The New Era: 2021 - Kabbalistic Astrology Roundtable
Kabbalistic Astrology is a road map to our personal transformation, with the ultimate purpose of giving us control over our own lives. It has the power to illuminate our strengths and weaknesses, help us be more compatible with the people in our lives, and deepen our connection to ourselves and others. Understanding the lessons we were born to learn this lifetime, and how the energy from current astronomical transits can affect us, will help guide us in learning which energies to embrace, and which to let pass by.
Join us for an enlightening Kabbalistic Astrology event as Michael Berg and a panel of the Centre's astrologers provide insights into the energy you can expect in 2021 and how to put this awareness into practice in your daily life.
---
Agenda
An introduction from Michael Berg
Consciousness from Yael Yardeni and Ruth Nahmias
As well as our panel of astrologers who will discuss 2021 in-depth:

Rachel Itic
Miriam Ashkenazi
Esther Barnea
Amir Rehan
Yael Fridman
---
Speakers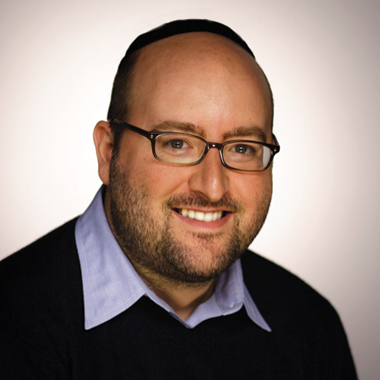 Michael Berg
Michael Berg is an author, scholar, and spiritual leader. Through his lectures, books, and blog, Michael seeks to inspire students to develop a personal and growing connection to the Light of the Creator. Ultimately, the purpose of his work is to teach people how they can transform and achieve true and lasting fulfillment. Read more
---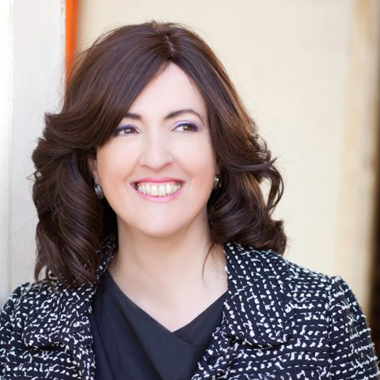 Yael Yardeni
Since coming to The Kabbalah Centre in 1987, Yael has become a kabbalistic astrologer and astrology teacher with an international reputation. Culling insight from her degrees in clinical hypnotic therapy and past life regressions, her astrological chart readings are in no way conventional. Read more
---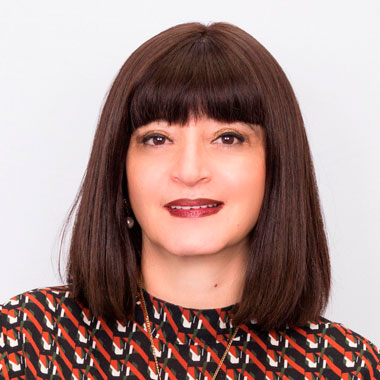 Ruth Nahmias
Ruth began her study of Kabbalah in 1989 with world-renowned kabbalists Rav and Karen Berg. Since that time, she has drawn on the wisdom handed down through this 2,000-year-old spiritual lineage to assist thousands of people in transforming their lives. Read more
---
Alison Serour

Alison Serour was born in New York City and began singing and acting in the Big Apple at five-years-old. After an adventurous childhood on stage, she earned a degree in Musical Theatre and Vocal Performance from the University of Miami. Read more
---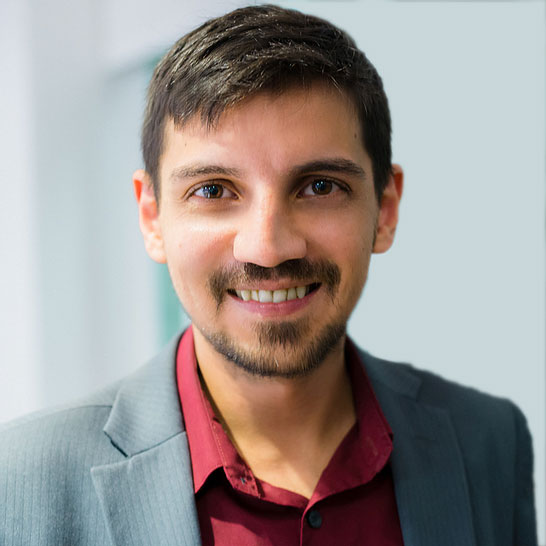 Amir Michael Rehan
Amir Michael was born in Brazil, the child of a Muslim Pakistani father and Christian Brazilian mother, which contributed to his different points of view regarding spirituality. Having lived 8 years in Pakistan, he learned from Islamic culture and spiritual doctrine. Read more
---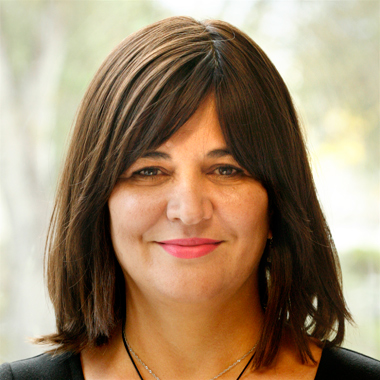 Esther Barnea
Originally from Afula, a city in the Northern District of Israel, Esther was a student of Sociology and Human Resources when Kabbalah literally came knocking on her door, in the form of a teacher from the Tel Aviv Centre. Read more
---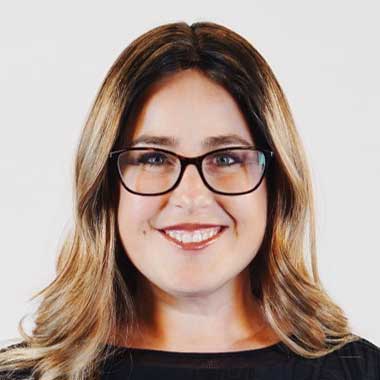 Miriam Ashkenazi
After serving in the Israeli army, a friend introduced Miriam Ashkenazi to The Kabbalah Centre in Tel Aviv. Immediately attracted to the simple and practical tools for living that Kabbalah offered, she began a course of study. Read more
---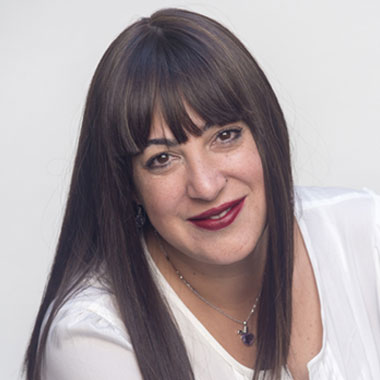 Rachel Itic
Born and raised in Mexico, Rachel graduated from Universidad Anáhuac with a degree in Communications. From the moment she first heard the teachings of the Rav and Karen Berg in the year 2000, she was captivated. Read more
---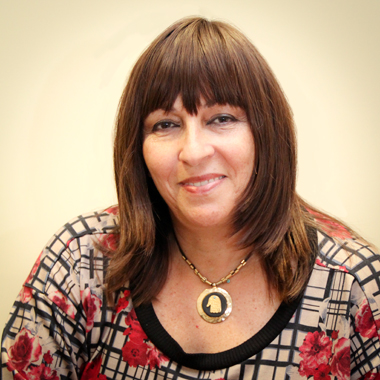 Yael Fridman
Originally from Israel, Yael was searching for spirituality when she discovered the Kabbalah Centre. More than 25 years ago, Yael received a book about Kabbalah which opened her heart to look for more. Read more