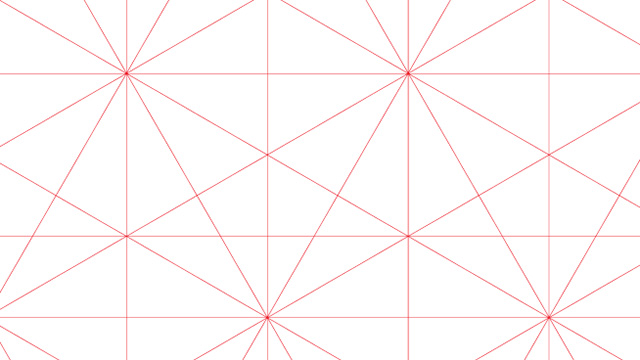 Report abuse
Path of the Just: Revealing a New You
As the old saying goes, like attracts like. Great kabbalist and founder of The Kabbalah Centre Rav Ashlag explains how, in kabbalistic terms, we can become closer to the Light by becoming more like the Light. Each of us has the capacity to become like the Light by developing attributes and virtues reflecting those of the Light, such as compassion, kindness, strength, confidence, and all of the positive attributes we see in the world. Join us for a deeply insightful course as we study the monumental work of the great 17th-century kabbalist, Rav Moshe Chaim Luzzatto, called the Path of the Just. Rav Luzzatto breaks down the essential attributes we want to constantly develop in order to be closer to the Light. And as you learn how to reveal your true inner self, you'll receive the tools and wisdom to build a whole new you – the person you want and are meant to be.
This course will also prepare you for the kabbalistic New Year, Rosh Hashanah, so that you can create for yourself and loved ones the most positive, blessed year.
---
Sessions
Note: All times are in the following time zone: EDT.
Wednesday, July 29, 2020, 4 p.m. EDT
Wednesday, August 05, 2020, 4 p.m. EDT
Wednesday, August 12, 2020, 4 p.m. EDT
Wednesday, August 19, 2020, 4 p.m. EDT
Wednesday, August 26, 2020, 4 p.m. EDT
Wednesday, September 02, 2020, 4 p.m. EDT
Wednesday, September 09, 2020, 4 p.m. EDT
Wednesday, September 16, 2020, 4 p.m. EDT