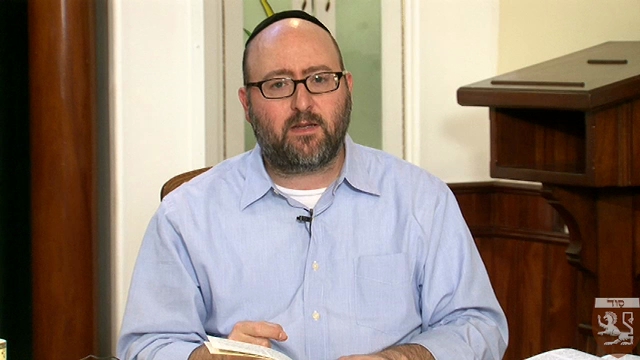 You must have a
Premium Membership
to access this content.
Click here to upgrade your account.
Published: November 26, 2013
Originally recorded: June 22, 2011
---
Lesson Highlights
The beauty of Korach's idea

The danger of slight negative attachments

The importance of detaching completely
---
Lesson Description
On a simple level, the story of Korach appears to be a tale of a failed rebellion, however, the kabbalists reveal that he was an elevated soul who was trying to bring forth the Final Redemption and elimination of pain and suffering from the world. In a previous lesson on this section of the Book of Numbers, Michael related how the soul of Korach has been perfected.
Join Michael as he reveals new insights into the consciousness that forms the basis of our spiritual work as well as the importance of being able to detach ourselves from our physical and spiritual pursuits.
---
About This Course
Join Michael Berg, co-director of The Kabbalah Centre as he imparts teachings from the greatest kabbalists of history in these powerful lessons on the gifts and energy each week presents us with.
---
Course Instructors