Tools For Change
True Prosperity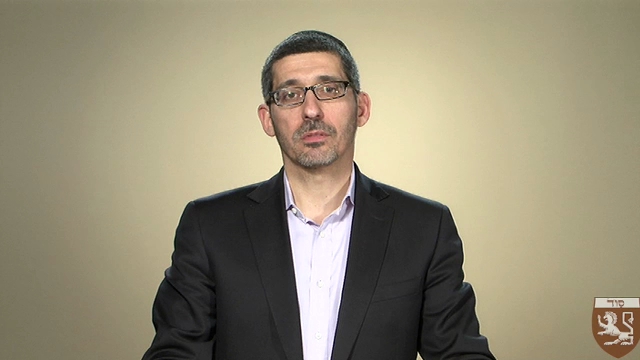 You must have a
Premium Membership
to access this content.
Click here to upgrade your account.
Published: July 25, 2014
Originally recorded: August 28, 2011
---
Lesson Highlights
Money as an extension of the energy of the Light

The One Percent and 99% of money: how to access the true prosperity and energy of abundance in money

Tools to create a circuity of wealth:

A consciousness of managing the Light's money

Having certainty that abundance is there, even if we do not see it

Not having a consciousness of waste

Giving and sharing money: how tithing and charity create circuitry

Giving without fear
---
Lesson Description
Join Eitan Yardeni as he shares kabbalistic teachings on creating prosperity and abundance.
---
About This Course
Join leading Kabbalah Centre teachers as they share foundational lessons about the spiritual tools and consciousness that activate the power of spiritual growth and transformation on the path of Kabbalah.
---
Course Instructors
Course Playlist