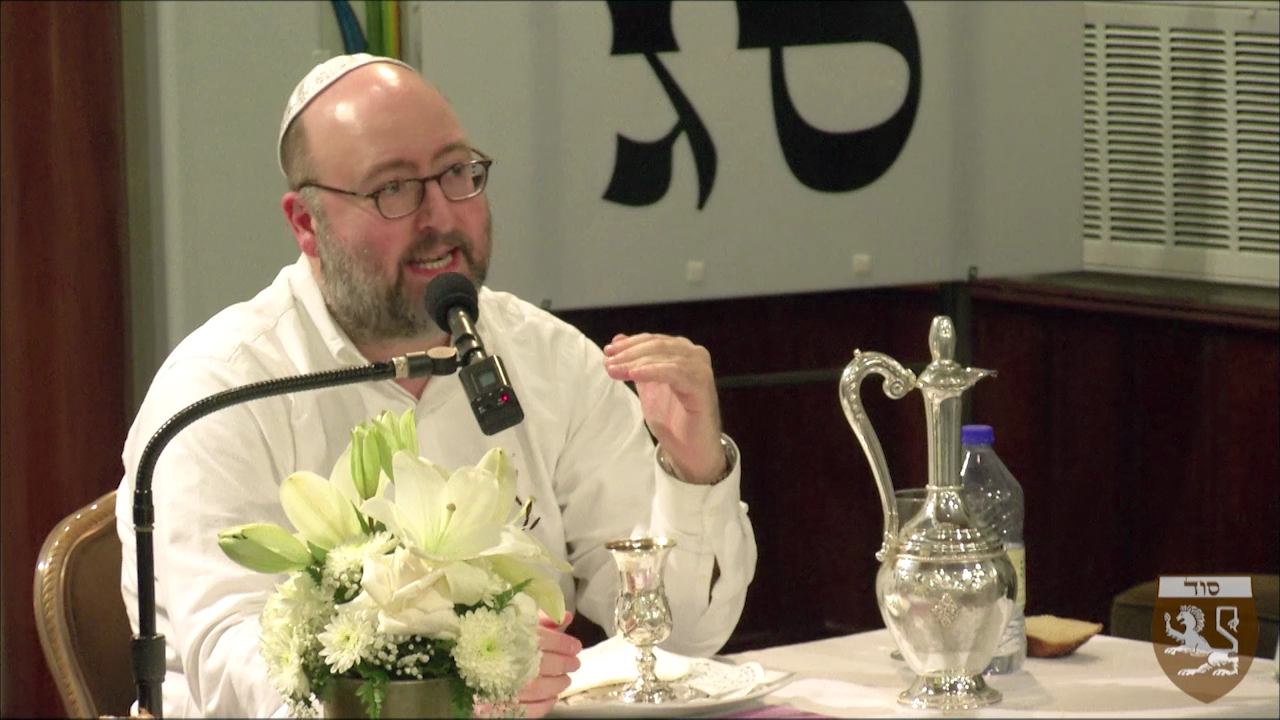 You must have a
Premium Membership
to access this content.
Click here to upgrade your account.
Published: December 1, 2015
Originally recorded: November 27, 2015
---
Lesson Highlights
Our life right now is perfect for what we need to do
Eliminating excuses
---
Lesson Description
Join Michael as he reveals how everything in our life as it is right now, is the perfect package for accomplishing anything we need to manifest.
---
About This Course
The Third Meal Connection, which takes place on Saturday afternoons, is the energetic highpoint of the Sabbath. The Third Meal Connection also begins preparing us for the energy of the coming week. These consciousness lectures on Bible portions increase our awareness of the spiritual gifts that are available to us in the coming week through our consciousness, study and use of kabbalistic tools.
---
Course Instructors