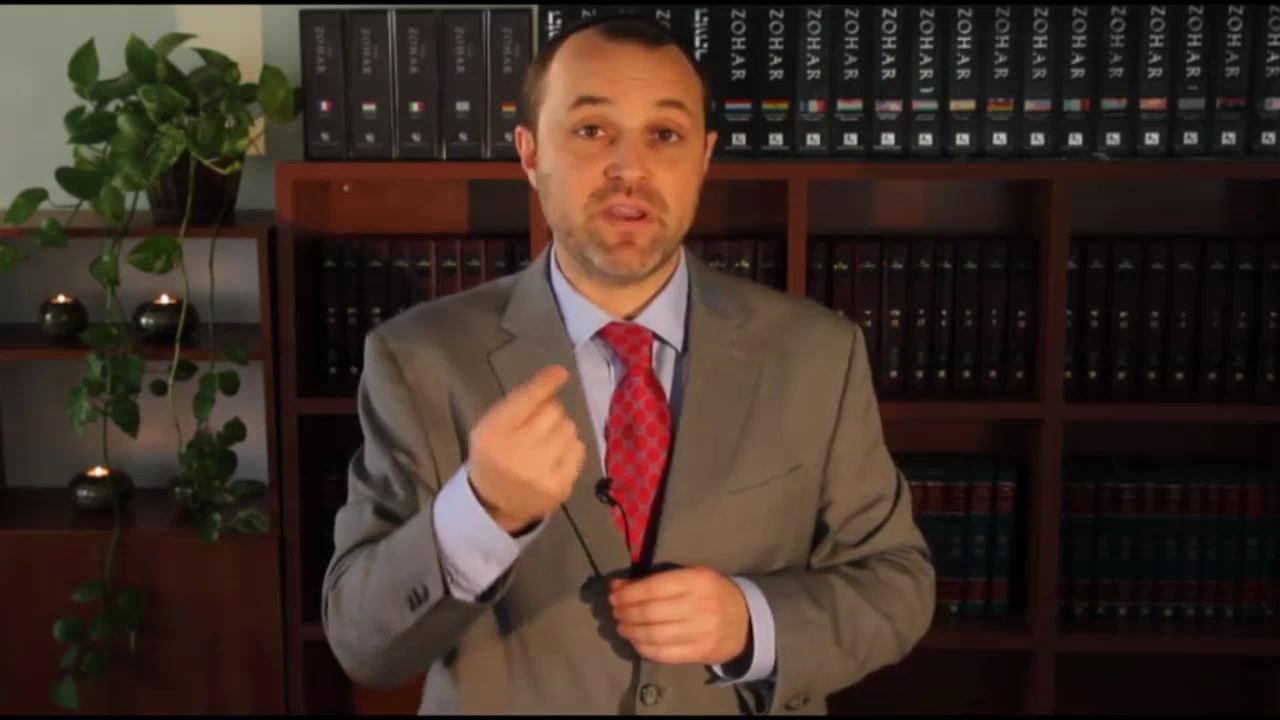 You must have a
Premium Membership
to access this content.
Click here to upgrade your account.
Published: July 10, 2017
Originally recorded: December 31, 2016
---
Lesson Highlights
Большой Взрыв: начало физического мира
Начало начал: причина Большого взрыва
Свет как источник всех благ и человек как сосуд
Типы желаний и формула получения
Последствия Хлеба Стыда в жизни
---
Lesson Description
Науке известно, что причиной создания реальности был Большой взрыв, но что было причиной Большого взрыва? Только поняв замысел Творения, мы можем приблизиться к пониманию своего предназначения и смысла жизни.
Присоединяйтесь к Игалю Кутновски, чтобы узнать о метафизических процессах, сопровождающих каждого из нас с момента рождения всего человечества.
---
About This Course
это фундамент теории и практики каббалистической технологии, способной по-настоящему изменить нашу жизнь. Изучаем ли мы каббалу десять месяцев или десять лет, базовый курс останется самой важной составляющей нашего знания.Присоединяйтесь к Игалю Кутновски, который на протяжении восьми уроков курса будет открывать нам эти знания, предоставляя возможность стать творцом той жизни, о которой мы мечтаем.
---
Course Instructors