Power of Kabbalah Level Three
Lesson 2: The Four Phases Part 1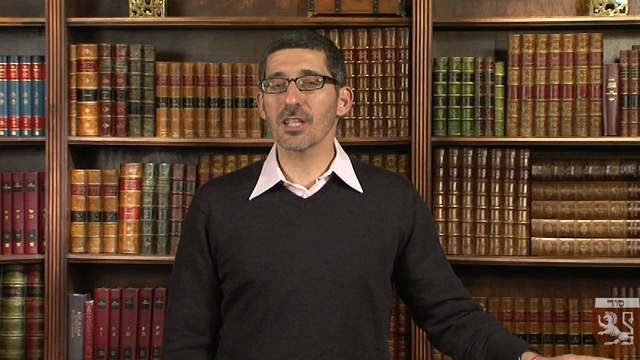 You must have a
Premium Membership
to access this content.
Click here to upgrade your account.
Published: November 14, 2013
Originally recorded: July 28, 2011
---
Lesson Highlights
The creation of the original Vessel
How to build a true desire
False desire and real desire, continuous desire versus temporary desire, needy desire versus true desire
The Light is an infinite source of sharing
The Vessel must undergo a process to create a real desire
The Light of Wisdom and the Light of Mercy: our goal is to receive both types of Light
Creating desire without going through chaos
The Four Phases


A passive desire where the Vessel is created and filled with the Light
The first awakening in the Vessel in the desire to give
Light of Mercy is revealed in the Vessel- the Vessel feels the lack of what it had in the First Phase
A true desire is created: the Vessel craves what it had in the First Phase

Identifying where we can have a stronger, purer desire
Identifying the Four Phases in our life
How do we build a true craving?
---
About This Course
In this all new Power of Kabbalah Level 3 course, Senior Instructor Eitan Yardeni provides kabbalistic wisdom and tools to practically apply the teachings of Kabbalah in our lives, empowering our ability to overcome obstacles and transform the reactive aspects of our nature.Key concepts discussed in this six lesson course are:Creating Affinity with the Light of the CreatorThe Four PhasesThe Soul's ongoing process and reincarnationInner Light and Surrounding LightBecoming a channel
---
Course Instructors
Course Playlist