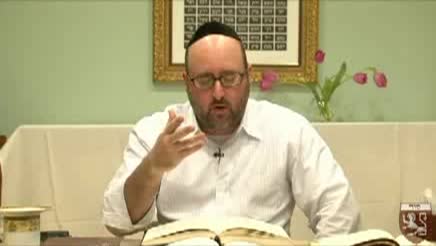 You must have a
Premium Membership
to access this content.
Click here to upgrade your account.
Published: November 26, 2013
Originally recorded: March 2, 2011
---
Lesson Highlights
Living under the shadow of the Creator

Seeing the nothingness

We need each others' Light
---
Lesson Description
While on a spiritual path it can become easy to lose track of our real purpose. Join Michael as he reveals how the portion of Pekudei can assist us in strengthening our consciousness that our connection with the Light is the essence of all of the actions and ongoing study we do.
---
About This Course
Join Michael Berg, co-director of The Kabbalah Centre as he imparts teachings from the greatest kabbalists of history in these powerful lessons on the gifts and energy each week presents us with.
---
Course Instructors