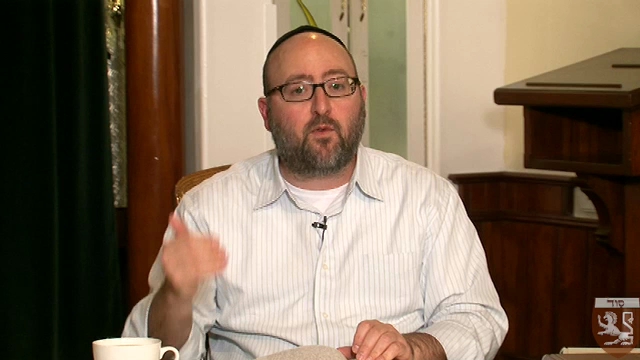 You must have a
Premium Membership
to access this content.
Click here to upgrade your account.
Published: November 26, 2013
Originally recorded: June 15, 2011
---
Lesson Highlights
The need for standing up for what you believe in

Openings that do not return

We can reveal more Light now that Moses could
---
Lesson Description
In the literal story of the portion of Shlach Lecha the Israelites send twelve spies into the land of Israel to report back on the conditions that exist there. Only two of the spies return with a favorable report, which results in 40 years of wandering the desert before they are again allowed to enter the land of Israel. Join Michael as he reveals new insights into the lessons of Shlach Lecha and how we can make sure to connect with more of the openings that are available to us each day.
---
About This Course
Join Michael Berg, co-director of The Kabbalah Centre as he imparts teachings from the greatest kabbalists of history in these powerful lessons on the gifts and energy each week presents us with.
---
Course Instructors