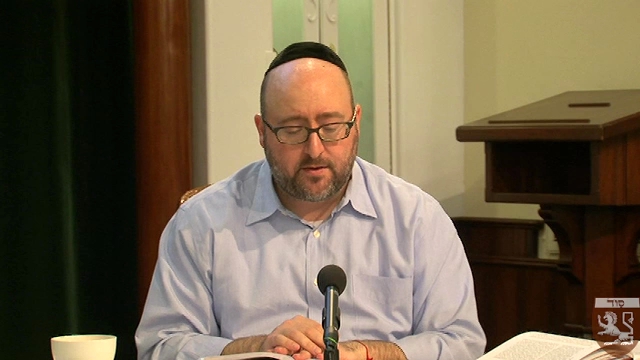 You must have a
Premium Membership
to access this content.
Click here to upgrade your account.
Published: November 27, 2013
Originally recorded: November 10, 2011
---
Lesson Highlights
Sharing through times of pain

Achieving the right consciousness

The vessel to ask for blessings
---
Lesson Description
Join Michael as he reveals how the portion of Vayera provides us with the consciousness of the possibility or vessel to receive blessings.
---
About This Course
Join Michael Berg, co-director of The Kabbalah Centre as he imparts teachings from the greatest kabbalists of history in these powerful lessons on the gifts and energy each week presents us with.
---
Course Instructors