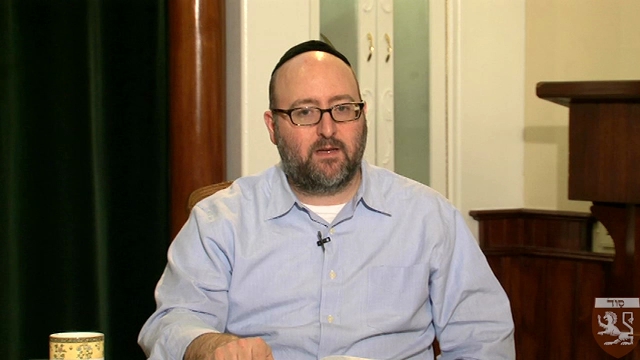 You must have a
Premium Membership
to access this content.
Click here to upgrade your account.
Published: December 2, 2013
Originally recorded: January 11, 2012
---
Lesson Highlights
---
Lesson Description
The second book of the Bible, commonly known as Exodus is actually named Shemot or Names in the original Hebrew text. As we begin the weekly reading and study of Shemot, which contains the spiritual tools and technology of Kabbalah encoded within, Michael reveals a profound understanding of the states of Exile and Redemption and how we can use the gifts available in Shemot to restore our connection to the Light of the Creator and eliminate pain, suffering and death from the world.
---
About This Course
Join Michael Berg, co-director of The Kabbalah Centre as he imparts teachings from the greatest kabbalists of history in these powerful lessons on the gifts and energy each week presents us with.
---
Course Instructors