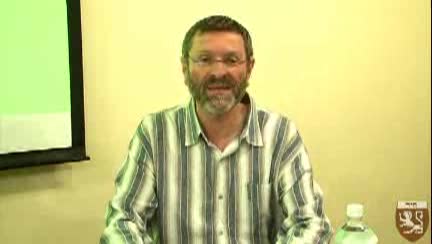 You must have a
Premium Membership
to access this content.
Click here to upgrade your account.
Published: December 6, 2013
Originally recorded: October 11, 2009
---
Lesson Highlights
Commitment to transform

A codependant, sharing society

"Mandatory" volunteering

Constantly improving ourselves

Being better than ourselves

The greater our gifts, the greater our responsibility to share

Embracing good and bad equally

Self employed consciousness

Measuring our effort

Why Communism was unsuccessful

Four kinds of people: Weak, Healthy, Strong, Most Energetic

Starting with a small society

A system of sharing involving the Creator

Life after life

Being free of religion
---
About This Course
In Rav Ashlag's article On World Peace, Rav Ashlag reveals the four elements that we need to create peace in the world: Mercy, Truth, Righteousness and Peace. During this series of classes, Meir Yeshurun explores what Rav Ashlag reveals about how humanity can live together as a global community.
---
Course Instructors