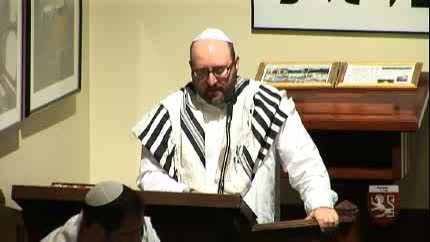 You must have a
Premium Membership
to access this content.
Click here to upgrade your account.
Published: January 2, 2014
Originally recorded: June 26, 2009
---
Lesson Highlights
Consciousness of the removal of tumat met (the removal of death)
We create our own sadness
Cleansing through embarassment
---
Lesson Description
The Red Heifer was available as a tool of cleansing during the second year that the Israelites were in the desert, but it is not spoken about in the Torah until 40 years have passed and after Korach challenged Moses' leadership of the Israelites. Moses was also accused of sleeping with all of the wives of the Israelites and through this embarassment was able to receive the keys to immortality. Michael reveals that this Shabbat we have the opportunity to beg Moses to give us the gift of the consciousness that the removal of death can occur.
---
About This Course
One of the major spiritual connections kabbalists make on the Sabbath is the reading of a weekly Bible portion. These consciousness lectures present lessons on each week's portion to elevate our consciousness and create awareness of the spiritual energy and gifts that are available through the reading of a Torah Scroll. With greater awareness and an awakened consciousness, we can connect to the Light revealed each week and use it as support in our ongoing spiritual work.
---
Course Instructors