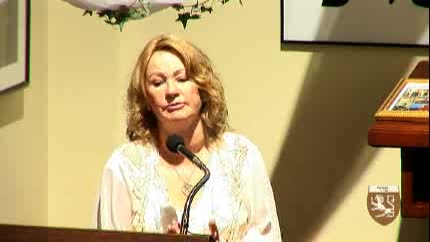 You must have a
Premium Membership
to access this content.
Click here to upgrade your account.
Published: January 3, 2014
Originally recorded: August 15, 2008
---
Lesson Highlights
Moses pleading to enter Israel
The 600,000 souls
Prayer and transformation
The Shema and the 50 Gates of Binah
Finding the beauty and Light in everything
Finding openings and removing veils
The actions we do to create energy in the world
Changing yourself to change the world
Getting our of our own way and using the gifts we are given
---
Lesson Description
The portion of Va'etchanan contains three powerful connections: the first part of the Shema, a connection to the Ana B'Koach and the Ten Utterances. We have the tools needed to transform our lives and the entire world. All we need to do is stay out of our own way and utilize all of the gifts that we are given to achieve our potential.
---
About This Course
One of the major spiritual connections kabbalists make on the Sabbath is the reading of a weekly Bible portion. These consciousness lectures present lessons on each week's portion to elevate our consciousness and create awareness of the spiritual energy and gifts that are available through the reading of a Torah Scroll. With greater awareness and an awakened consciousness, we can connect to the Light revealed each week and use it as support in our ongoing spiritual work.
---
Course Instructors