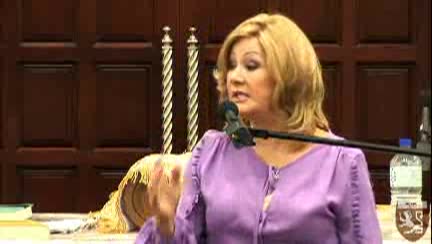 You must have a
Premium Membership
to access this content.
Click here to upgrade your account.
Published: January 3, 2014
Originally recorded: September 25, 2009
---
Lesson Highlights
Shabbat Shuvah
The large letter hei: becoming the person we need to be
The fourth song of the Bible
52 verses
The Shield of David
The small letter yud: diminishing our ego
The seed of separation between people is usually ego
Elijah the Prophet and Yeoshua: not seeing the whole picture behind challenges
Asking for true forgiveness: Ask four people 1. Someone in a higher position than you 2. A friend 3. Your significant other 4. Yourself
The passing of Moses and Rav Shimon Bar Yochai
---
Lesson Description
The portion of Ha'azinu typically takes place between Rosh Hashanah and Yom Kippur. This shabbat known as Shabbat Shuvah provides us with the spiritual support to become the person we need to be. Join Karen as she reveals how the tools within the reading of Ha'azinu help us achieve this goal so we can enter Yom Kippur free of as much of our negativity as possible.
---
About This Course
One of the major spiritual connections kabbalists make on the Sabbath is the reading of a weekly Bible portion. These consciousness lectures present lessons on each week's portion to elevate our consciousness and create awareness of the spiritual energy and gifts that are available through the reading of a Torah Scroll. With greater awareness and an awakened consciousness, we can connect to the Light revealed each week and use it as support in our ongoing spiritual work.
---
Course Instructors