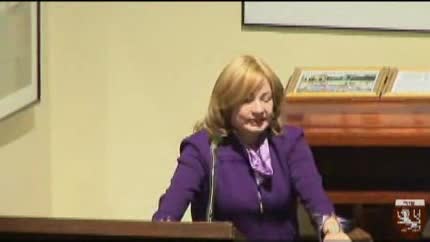 You must have a
Premium Membership
to access this content.
Click here to upgrade your account.
Published: January 6, 2014
Originally recorded: November 27, 2009
---
Lesson Highlights
Vayetze is always read in the month of Sagittarius
Going out of Israel: the energy of Israel followed Jacob
A difficult process
Negative and positive energy have the same power, the difference is how energy is used
Asking for a shield of protection
Seeing if we are helping or taking from others
The mandrakes and birth of Yisaschar: the establishment of studying spirituality
Yisaschar reincarnates as Rav Akiva
Zilpah and Bilhah were daughters of Lavan
Angels, our words and actions
We only lose our way when we give up
God and Esau are in everything we do
---
Lesson Description
Join Karen Berg as she reveals the unique opportunities that are available in the portion of Vayetze to help us choose Light over Darkness.
---
About This Course
One of the major spiritual connections kabbalists make on the Sabbath is the reading of a weekly Bible portion. These consciousness lectures present lessons on each week's portion to elevate our consciousness and create awareness of the spiritual energy and gifts that are available through the reading of a Torah Scroll. With greater awareness and an awakened consciousness, we can connect to the Light revealed each week and use it as support in our ongoing spiritual work.
---
Course Instructors