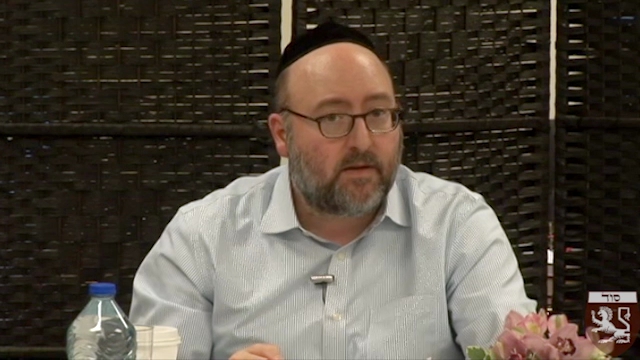 You must have a
Premium Membership
to access this content.
Click here to upgrade your account.
Published: March 2, 2015
Originally recorded: February 24, 2015
---
Lesson Highlights
Connecting to the realm of Ayin, the pathway to immortality and protecting our blessings
Injecting the consciousness of eternity into our spiritual work
The Light of the Creator will erase the force of negativity
---
Lesson Description
In this lesson on the portion of Tetzaveh, Michael reveals how we can attach ourselves to the Light that shines beyond our conscious comprehension for drawing protection, endless blessings and an end to pain, suffering and death from the world.
---
About This Course
Join Michael Berg, co-director of The Kabbalah Centre as he imparts teachings from the greatest kabbalists of history in these powerful lessons on the gifts and energy each week presents us with.
---
Course Instructors