Семинары по праздникам 2017
Шавуот (Shavuot)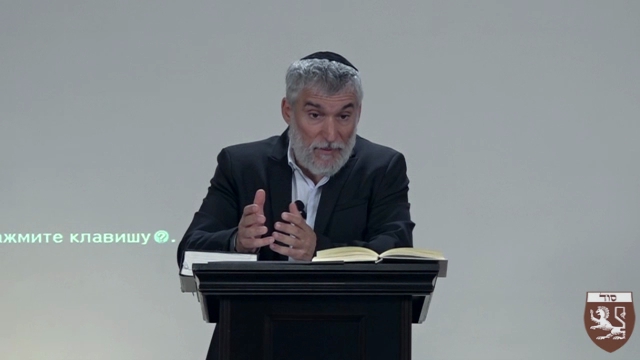 You must have a
Premium Membership
to access this content.
Click here to upgrade your account.
Published: May 24, 2017
Originally recorded: May 21, 2017
---
About This Course
В течение года нам предоставляется возможность подключиться к разным видам мощной духовной энергии. Пробуждая свое сознание и раскрывая возможности, доступные в особые зоны времени каббалистического календаря, мы можем не только улучшить качество своей жизни, но также создать позитивные перемены и продолжительное наполнение для себя и всего мира.
---
Course Instructors
Course Playlist