Rosh Hashanah Seminars 2018
Looking Forward: Teshuvah Guided Meditation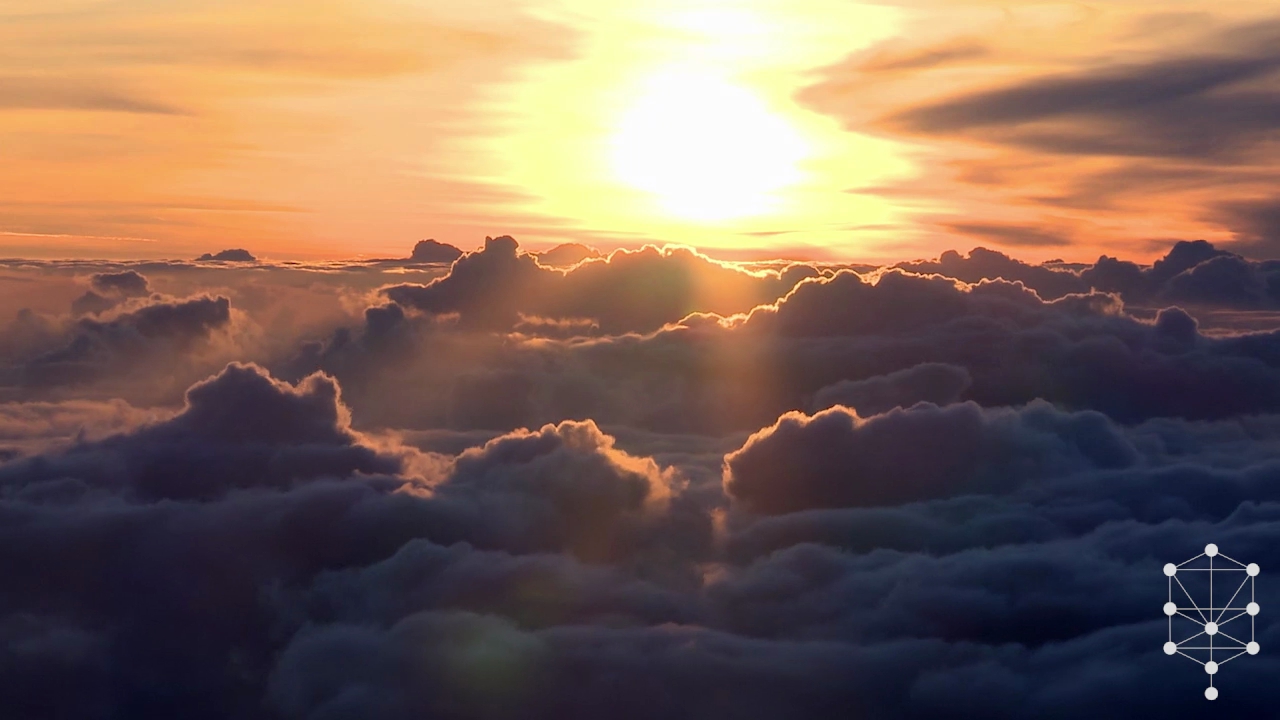 You must have a
Premium Membership
to access this content.
Click here to upgrade your account.
Published: September 7, 2018
Originally recorded: August 22, 2018
---
Lesson Highlights
Teshuvah: a healing process of repairing what seems unfixable

Recognizing something that we need to change
Playing it out in our mind from the perspective of our soul
Catching what we would do differently and replaying the movie
Embodying that change and not repeating the same mistake

The 72 Name Vav-Hei-Vav: facing our past
Guided meditation
---
Lesson Description
Join Alison as she describes the process of Teshuvah with personal examples and leads us through a guided meditation in healing, forgiveness, transformation and love.
---
About This Course
According to the wisdom of Kabbalah, the energy of the month of Virgo, or Elul, is a unique time when we can heal our past and move forward. As Rav Berg has said, it's a "time in which the Heavenly Gates are open and the Creator happily and lovingly receives all of us and our prayers." By going back to correct negative thoughts and actions at their origin, we have the ability to cleanse any negativity we may have caused. We will learn about the unique challenges and openings available during this window of time, and gain the tools necessary to move into the new year not simply wishing things were different, but with a clean spiritual slate. Don't miss this opportunity to build consciousness, while obtaining the knowledge and tools needed to make a powerful connection during Rosh Hashanah.
---
Course Instructors