Simple Light
New Years 2018 Message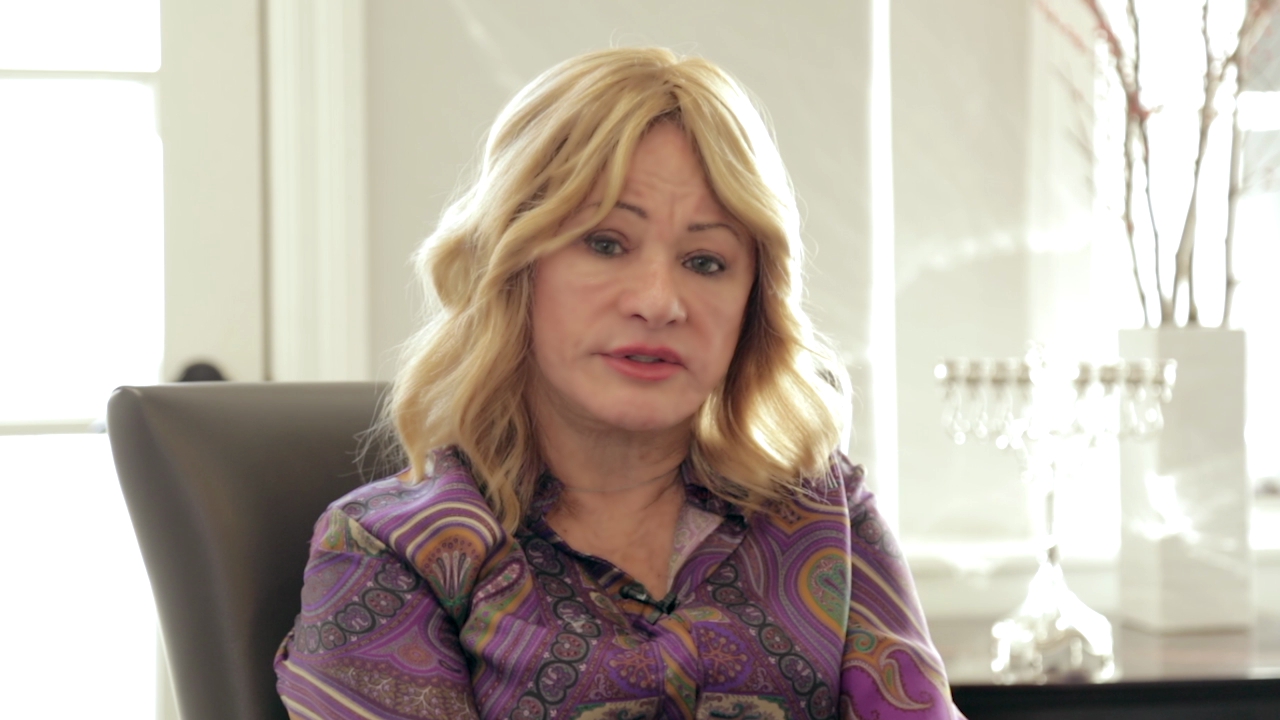 You must have a
Registered Membership
to access this content.
Click here to upgrade your account.
Published: December 31, 2017
Originally recorded: December 31, 2017
---
Lesson Description
Karen Berg, Spiritual Director of the Kabbalah Centre, shares her New Year wishes for 2018!

---
About This Course
Explore the depth of Karen Berg's teachings on a variety of topics including well being, kabbalistic connections and spiritual tools to live a happier, more fulfilling life. Each month we add new lessons from our archive of recordings.
---
Course Instructors
Course Playlist