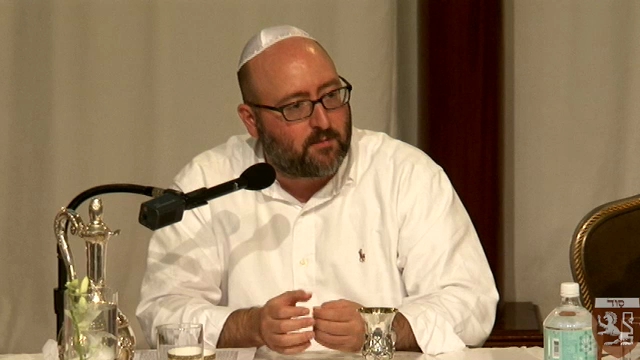 You must have a
Premium Membership
to access this content.
Click here to upgrade your account.
Published: December 31, 2013
Originally recorded: July 15, 2011
---
Lesson Highlights
Double the amount of Light
The blessing of eternal peace
The dis-ease of the soul within the body
---
Lesson Description
The Zohar reveals the Portion of Pinchas as containing the secrets of healing. Join Michael as he reveals how we can use the gift of Shabbat Pinchas to create peace between body and soul by not making our soul uncomfortable through selfish actions.
---
About This Course
The Third Meal Connection, which takes place on Saturday afternoons, is the energetic highpoint of the Sabbath. The Third Meal Connection also begins preparing us for the energy of the coming week. These consciousness lectures on the weekly Bible portion increase our awareness of the spiritual gifts that are available to us in the coming week through our consciousness, study and use of kabbalistic tools.
---
Course Instructors