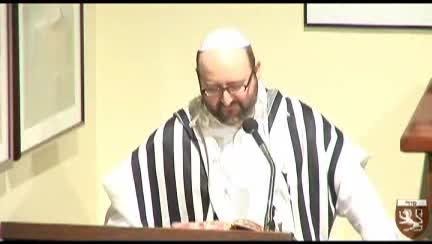 You must have a
Premium Membership
to access this content.
Click here to upgrade your account.
Published: January 2, 2014
Originally recorded: March 19, 2009
---
Lesson Highlights
Unity and Love
The danger of approval
---
Lesson Description
In this lecture recorded on Shabbat Vayakhel-Pikudei, Michael explains how this portion presents us with a powerful opportunity to awaken the power of unity and love, just as the Israelites did during the forty nine days they were in the desert before the revelation at Mount Sinai. Creating unity and growing our sense of responsibility are the keys that allow us to experience a world free of chaos. We also learn how damaging our need for approval can be.
---
About This Course
One of the major spiritual connections kabbalists make on the Sabbath is the reading of a weekly Bible portion. These consciousness lectures present lessons on each week's portion to elevate our consciousness and create awareness of the spiritual energy and gifts that are available through the reading of a Torah Scroll. With greater awareness and an awakened consciousness, we can connect to the Light revealed each week and use it as support in our ongoing spiritual work.
---
Course Instructors