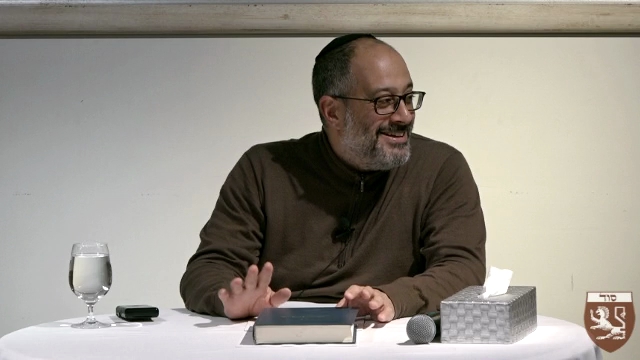 You must have a
Premium Membership
to access this content.
Click here to upgrade your account.
Published: November 8, 2019
Originally recorded: November 5, 2019
---
About This Course
Еженедельные Зоар Классы проводятся так же, как и в древние века проводил их Рав Шимон со своими учениками. Каждую неделю мы читаем и изучаем определенную часть текста. В процессе изучения вы проникнете – слово за словом, строка за строкой – в суть этих закодированных посланий и поймете, что они значат лично для вас.
---
Course Instructors