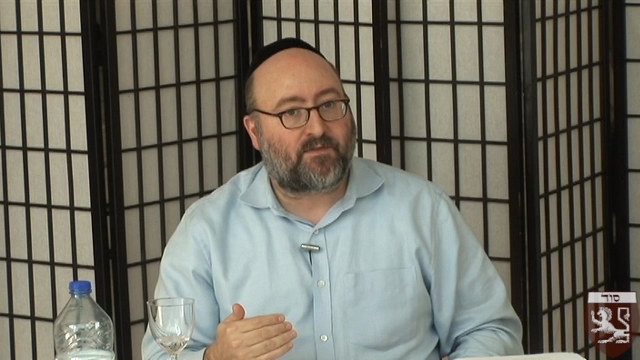 You must have a
Premium Membership
to access this content.
Click here to upgrade your account.
Published: April 3, 2015
Originally recorded: April 1, 2015
---
Lesson Highlights
The Creator remembered
Israelites and the sign of their redemption
Moses' ultimate clarity and certainty
The back of the Creator
Pesach: Totality of the Light of redemption
Meditation for certainty and bearing children
Awakening redemption through the 72 Names
Oy and Ashrei: Chaos and Order
Haggadah, Torah and prayers during Pesach
Draw and take
Zeir Anpin: Filling supernal ocean of blessings
49th Gate of Impurity
The greatest Light is drawn by lowest vessel
---
Lesson Description
In this lesson, Michael reveals deep understandings along with a practical meditation that one may use to awaken ultimate certainty and the Final Redemption.
---
About This Course
Join Michael Berg, co-director of The Kabbalah Centre as he imparts teachings from the greatest kabbalists of history in these powerful lessons on the gifts and energy each week presents us with.
---
Course Instructors