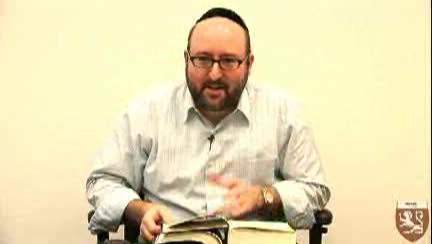 You must have a
Premium Membership
to access this content.
Click here to upgrade your account.
Published: November 20, 2013
Originally recorded: December 23, 2008
---
Lesson Highlights
Every soul can receive the Light of Chanukah

The importance of the oil; represents Chochmah, the soul and divine inspiration

Doing the right actions, but being completely misguided

Ending the power of darkness

Lighting 36 candles to reveal the Or HaGanuz

Chanukah and connecting to the Zohar
---
Lesson Description
Join Michael as he reveals how we can remove the power of darkness through our connection to Chanukah.
---
About This Course
Join Michael Berg, co-director of The Kabbalah Centre as he imparts teachings from the greatest kabbalists of history in these powerful lessons on the gifts and energy each week presents us with.
---
Course Instructors