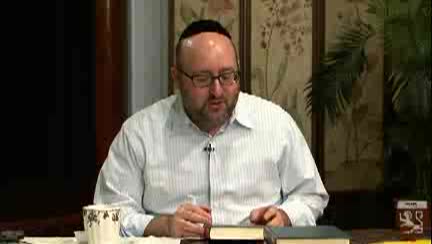 You must have a
Premium Membership
to access this content.
Click here to upgrade your account.
Published: November 25, 2013
Originally recorded: January 6, 2011
---
Lesson Highlights
Rav Zusha's understanding of the Zohar

Rav Zusha: a night at the inn

Taking on the pain of others

Giving Blessings to others
---
Lesson Description
Join Michael as he shares stories and lessons about Rav Zusha of Anapoli and how we can connect with his assistance and appreciate this great kabbalist.
---
About This Course
Join Michael Berg, co-director of The Kabbalah Centre as he imparts teachings from the greatest kabbalists of history in these powerful lessons on the gifts and energy each week presents us with.
---
Course Instructors